Find User
here you can look for a user
Colonists being glichted inside buildings
I dont know how but i have buildings sidr by side, and when a colonist comes from the cloning lab, they sometimes get stuck inside, same with the microchip factories.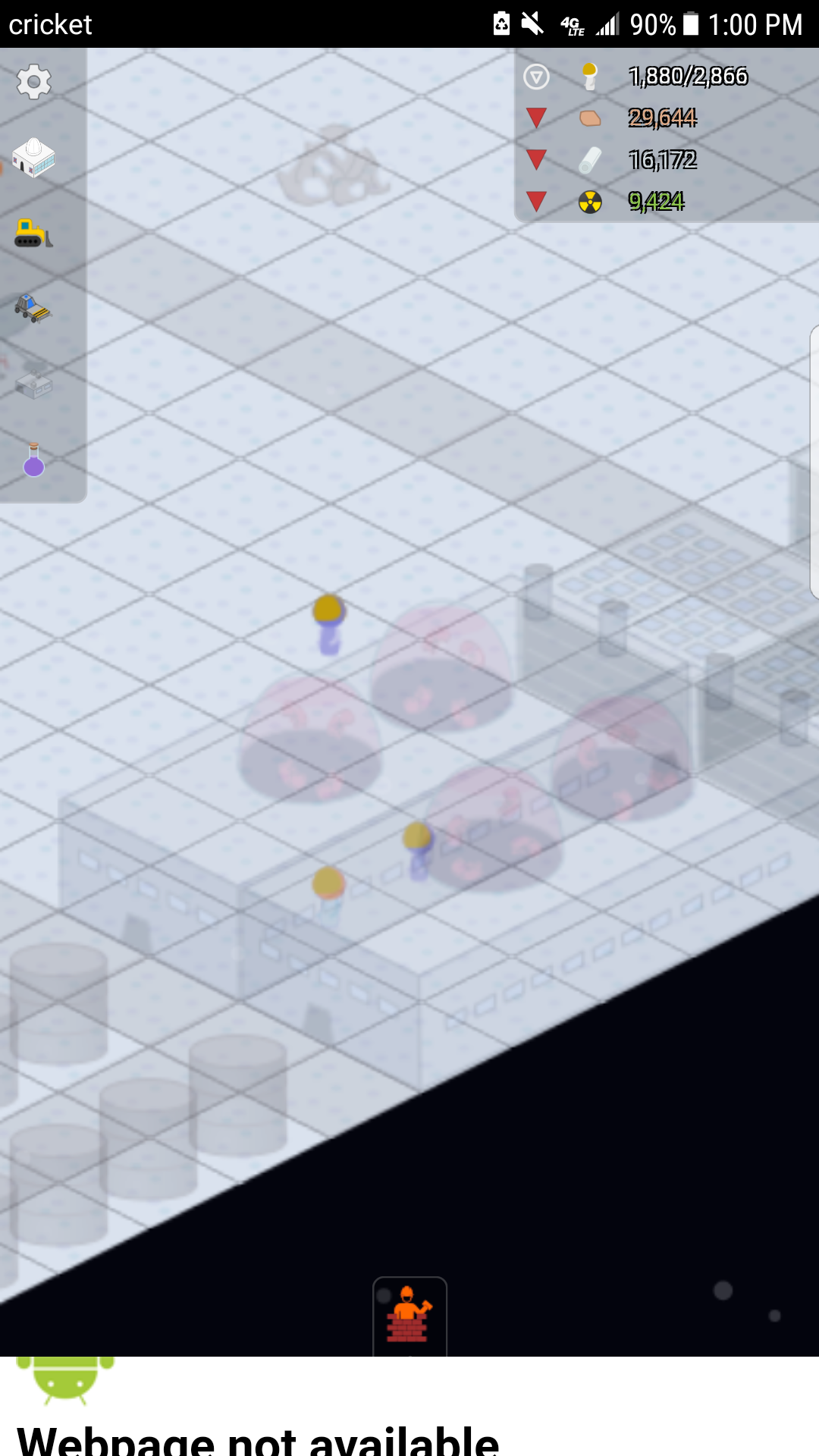 This also happens with rovers spawning from buildings. Unfortunately, the bulldozer tool also destroys colonists and vehicles before buildings for no reason.
in my windows game, i click on the building where a colonist is stuck inside and it opens the colonist menu

i use the colonist "move" option to get him out of the building and after that i can now click on the building itself

Try Boom Feed, the free RSS reader from Ape Apps! Boom Feed is a free RSS, Podcast, news reader and aggregation app, available on most platforms including Desktop, Android, and iOS. Try it today!