I'm sure there are one or 2 Expanseheads who play this game (i am one) so i thought with the expanse universe being very company and resource based that it would fit well as a mod on My Colony, so i have started creating a mod for it.
I will be adding new updates as and when with no specific deadlines and i will change the topic header to the revised version each time i add new stuff.
If you watch or read this universe please feel free to give me some ideas as of what to reskin next and how you think it should look or which faction should own that object and i will try to incorporate your ideas into it.
I will add the .mct file below with its version number written on the filename so you can save them all separately and use them ad hock for either a full or partial remodelling of your colony.
I will also add the mod ready png files too for those who want to use the assets as they please.
I own no copyrights to the Expanse universe and these mods have been made for education and fun purposes only.
---------------------
Version 0.1 release notes
The Lander is now a UN colonist shuttle
Large water towers are now MCRN Water silos
Large food silos are now MCRN Food silos
Small Vehicle factory is now Tycho vehicles
Hipster bar is now OPA club-0 nightclub
Resi complex blue is now MCRN blue habitat
Resi complex is now MCRN habitat
First aid is now MCR Medic pop up
Ore mine is now Beratnas minerals: Iron
Gold mine is now Beratnas minerals: Gold
Regolith mine is now Beratnas minerals: Rego
Large resi complex is now Sky Habitat
Hoops object is now Gold bridge
Sand2 object is now Wooden bridge
Mailbox object is now Steel bridge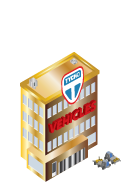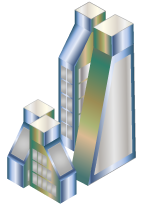 -----------------
The Expanse mod v0.1
-----------------