Find User
here you can look for a user
Pro tip for lava planet
If you have a lot of spare time and a lava planet map you should try to cover all of it with paste paths, so when an eruption happens it won't start spreading .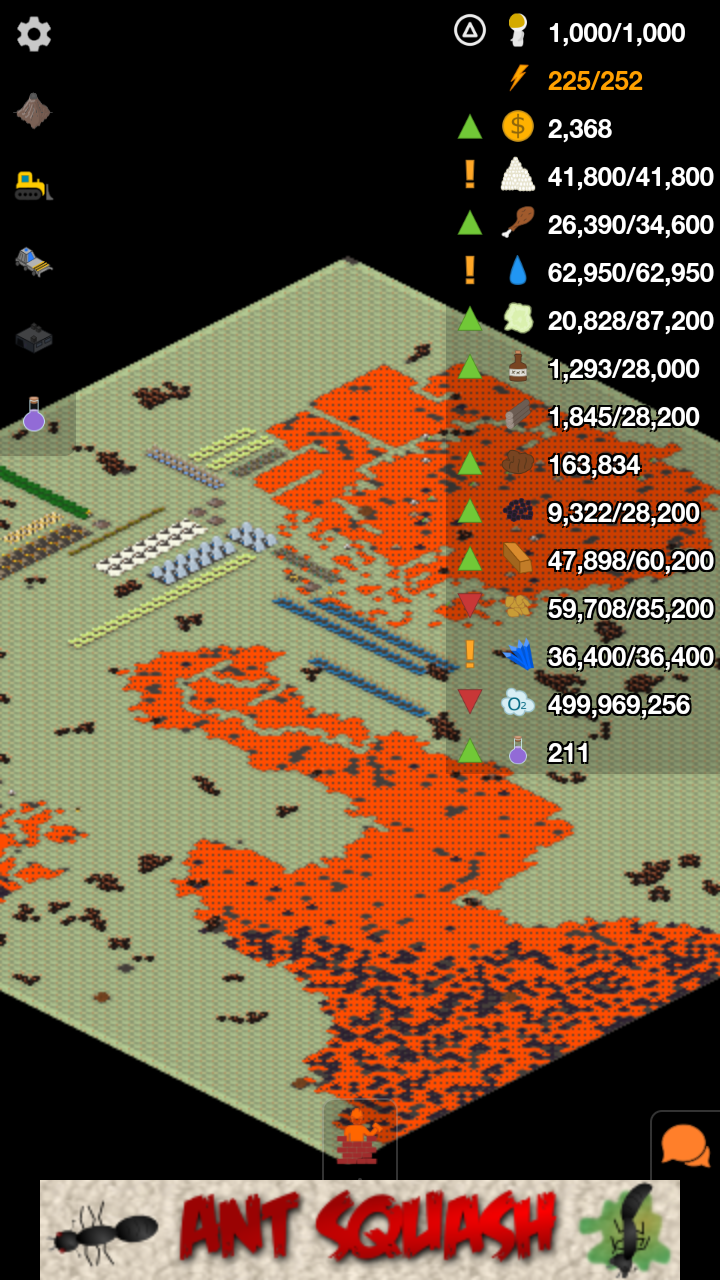 I covered mine in about 3 hours ,but if you don't want to deal with giant pools of lava that will never disappear this is the way to go.
PS: The pools that you see in the screenshot above were already there when I started covering it.
it works to a point also letting the dark red crystals grow helps as well
I had a map that for a few mints had NOT even one tile of lava .
but even totally covering a map with past paths wont stop it for long .
Honstly I just played to see if i could stop the eruptions .
more then that well even the osiben isnt worth messing with .
The eruptions will still happen, that is true, but the point is that the lava tiles won't spread, and therefore lava pools that will remain for days won't appear.
And also if you have synthetic crysaline, the diablo crysaline not spreading shouldn't be a problem.

Try Boom Feed, the free RSS reader from Ape Apps! Boom Feed is a free RSS, Podcast, news reader and aggregation app, available on most platforms including Desktop, Android, and iOS. Try it today!