Hello,
Started playing MC on mobile Android V 0.68.0.
Wanted to continue on PC. Downloaded the version of the game on this site but I'm unable to charge the backup .mcz file I made on the pc version. (W64 V.0.68.0).
Stuck on this screen :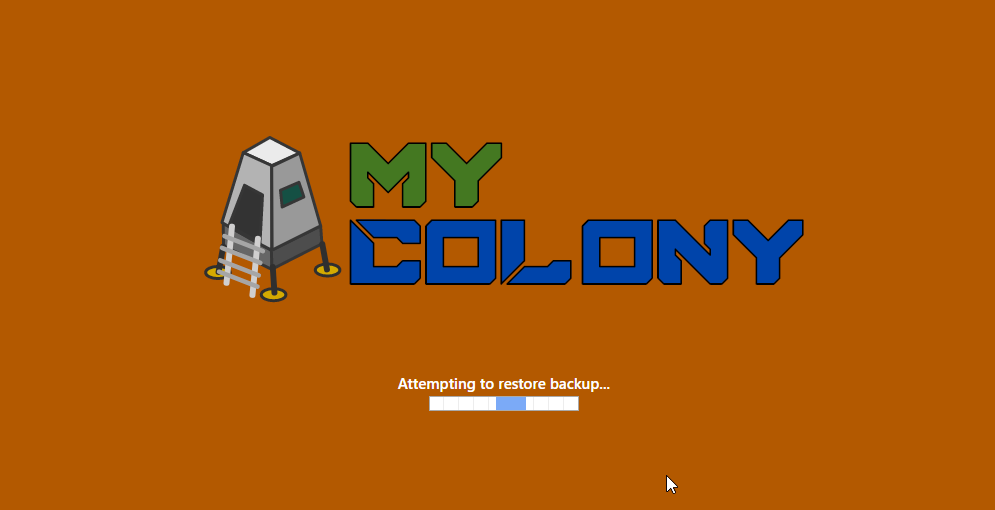 Any suggestions or help ? Otherwise it might be a bug in the way the backup file is processed in this new version ?
Thank you!