Join [NOZ] Aussie Empire!
Hello! I am Wubman and I present to you my latest and greatest Commonwealth,
[NOZ] Aussie Empire!
I am an experienced player with many successful colonies, tons of resources and thorough knowledge of the game. If you are a new player to the My Colony Community, this commonwealth would be the perfect place to learn the game and get the support you need to build a successful colony! If you are a seasoned player with lots of experience under your belt, my commonwealth can catapult you into the late-game with an abundance of resources available to give before you can say
[NOZ] Aussie Empire!
[NOZ] Aussie Empire
is a large colony that is constantly expanding in both production and size. Within a few short days it became very successful and has continued to grow rapidly since then. This rapid growth allows me to be available anytime to help you in any way I can and being one of a handful of players who has passed 1 trillion GDP allows me to give generously to those who seek need it. So, whether you are new or not, the Commonwealth of
[NOZ] Aussie Empire
has a place for
you!
What does the scouter say about his payroll assist?
It's over

9000%!!!!!!
Looking for Embassies!
I am also looking for anyone who might be interested in trading embassies! I am always looking for new people to trade with and help out! Always building and always looking for more resources. If you ever want to get to trading with me, just post your charter code and we can exchange 🙂
Charter code - W1vzY3zm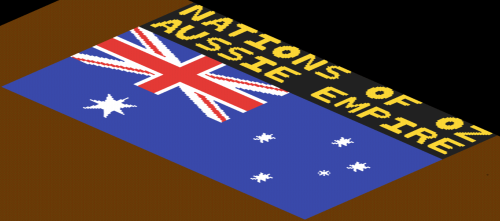 Join the Nations of OZ
I am also a High Wizard in the My Colony Federation known as NOZ and I would like to extend an invitation to anyone who wants to become a part of an active community. We are a group of experienced players who come from all around the world including Australia, Singapore, USA, Russia and many more!
A Federation is comprised of many different Commonwealths and, as such, there is always help available if it is needed. Whether it be advise, resources or general knowledge. I'm sure together, we can help this community grow even further!
Click here to join NOZ Discord!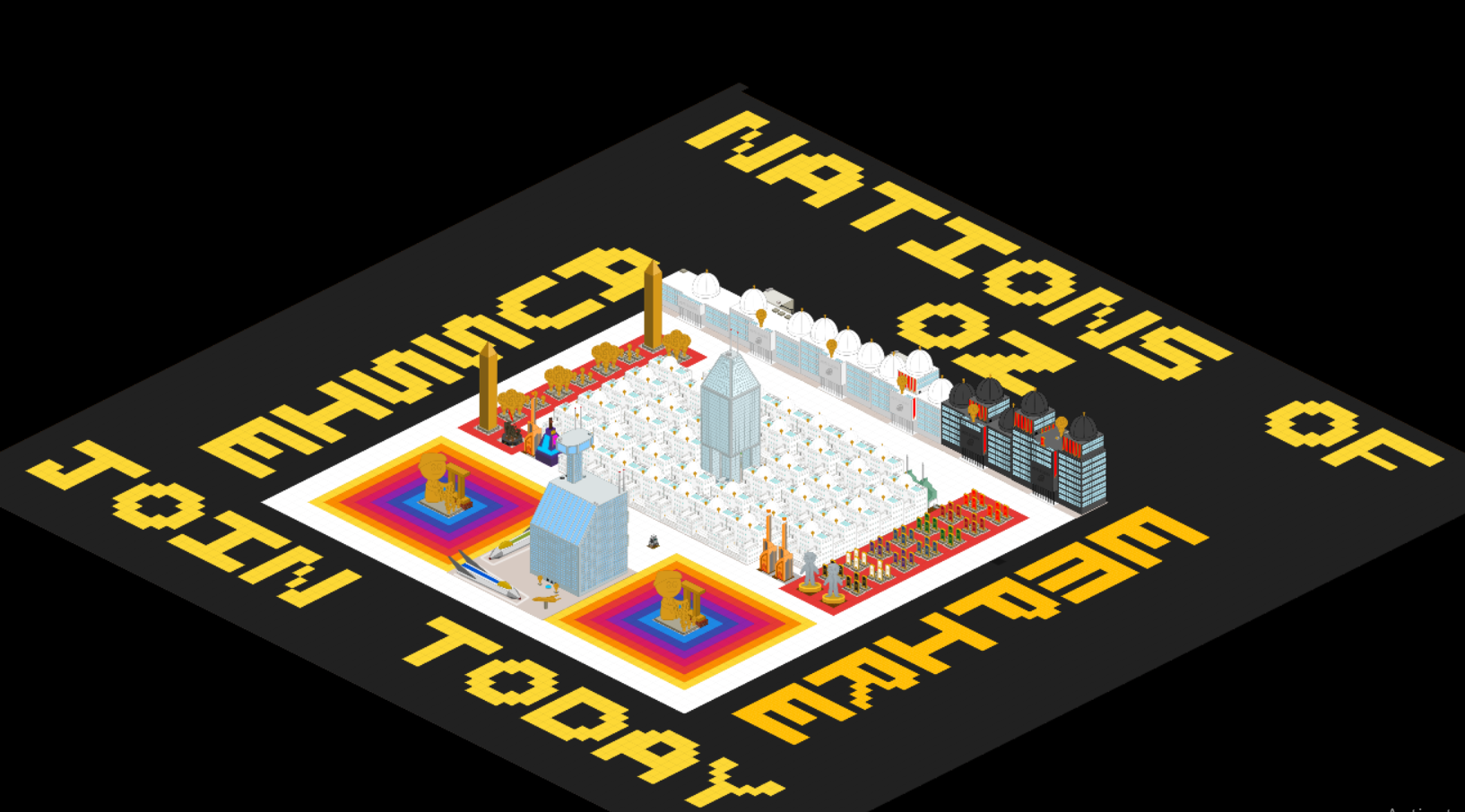 Come join my Commonwealth,
[NOZ] Aussie Empire
, we will be happy to have you 🙂