Find User
here you can look for a user
Can't build any building anymore
I can't build any buildings anymore.
When I select a building to build I can place it on the ground, but if I click on the "Confirm" button, the "Confirm" and "Cancel" buttons disappear, but nothing happens.
In my browser console I see the following error:
not down
script.js:16871 Uncaught ReferenceError: building is not defined
at engageBuildingQueue (script.js:16871)
at HTMLButtonElement.<anonymous> (script.js:2767)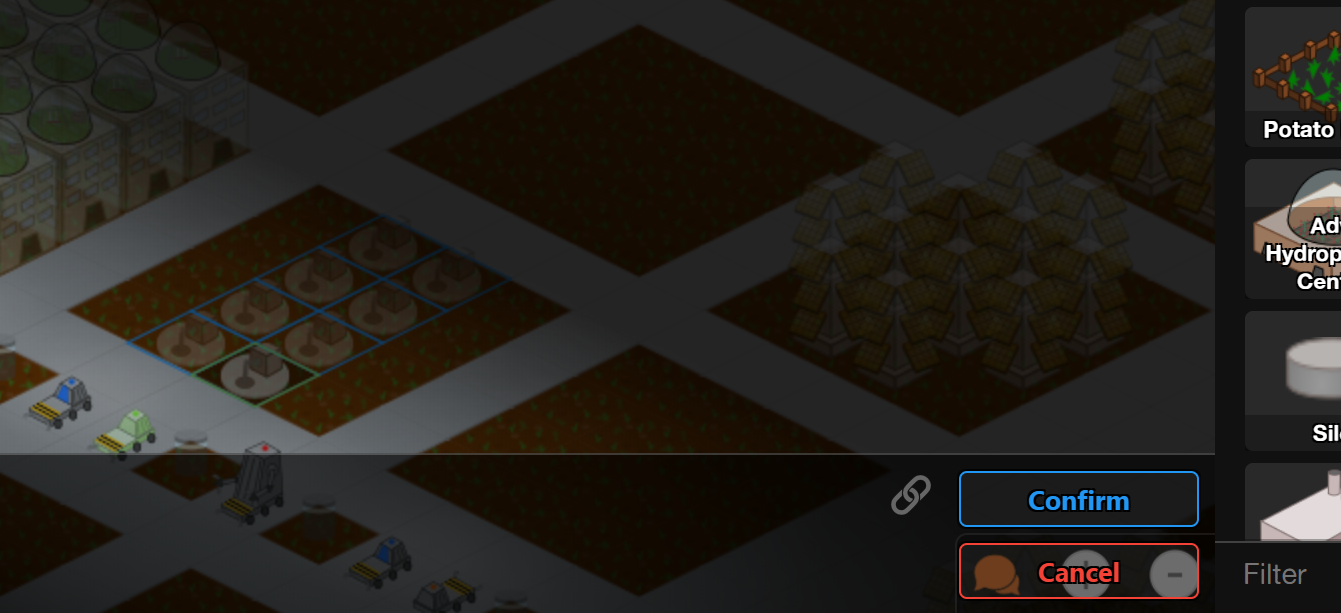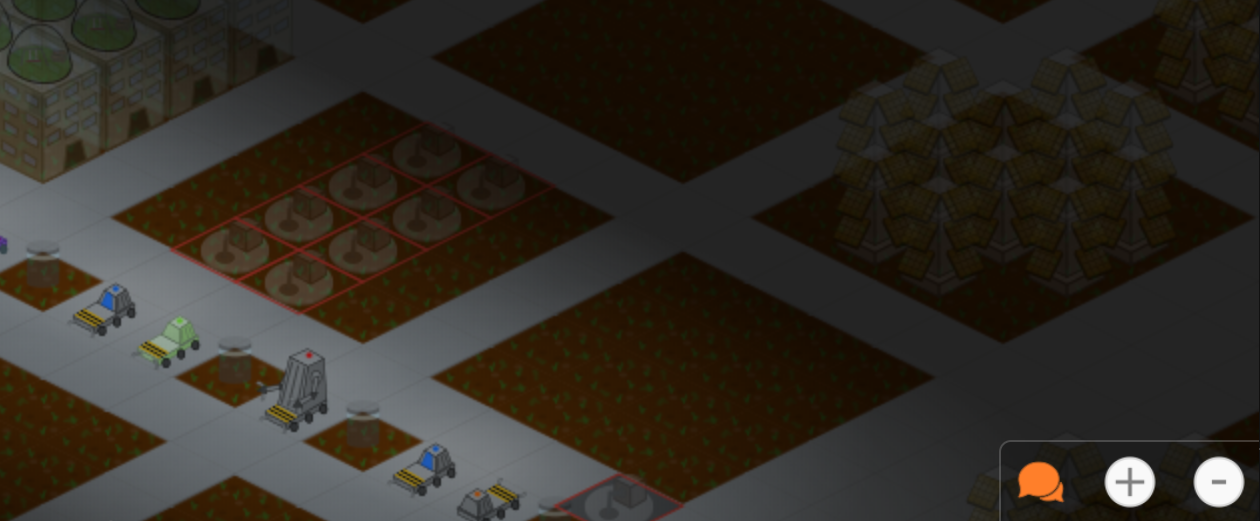 It's strange hopefully it gets fixed soon my colonists are dieing and I can't help them with more water
"building is not defined" - this means that there must be an error in the game code.
is this still an issue in the new game update?
@acu
@Coeville
@roycematthew
@Mantix
Questions?
Concerns?
Feeling lonely?
Feel free to get in touch with me via message or heading over to
https://discord.gg/tsBg6Ec

Try Boom Feed, the free RSS reader from Ape Apps! Boom Feed is a free RSS, Podcast, news reader and aggregation app, available on most platforms including Desktop, Android, and iOS. Try it today!