WhenI try to login I always get this for the first 1-2mins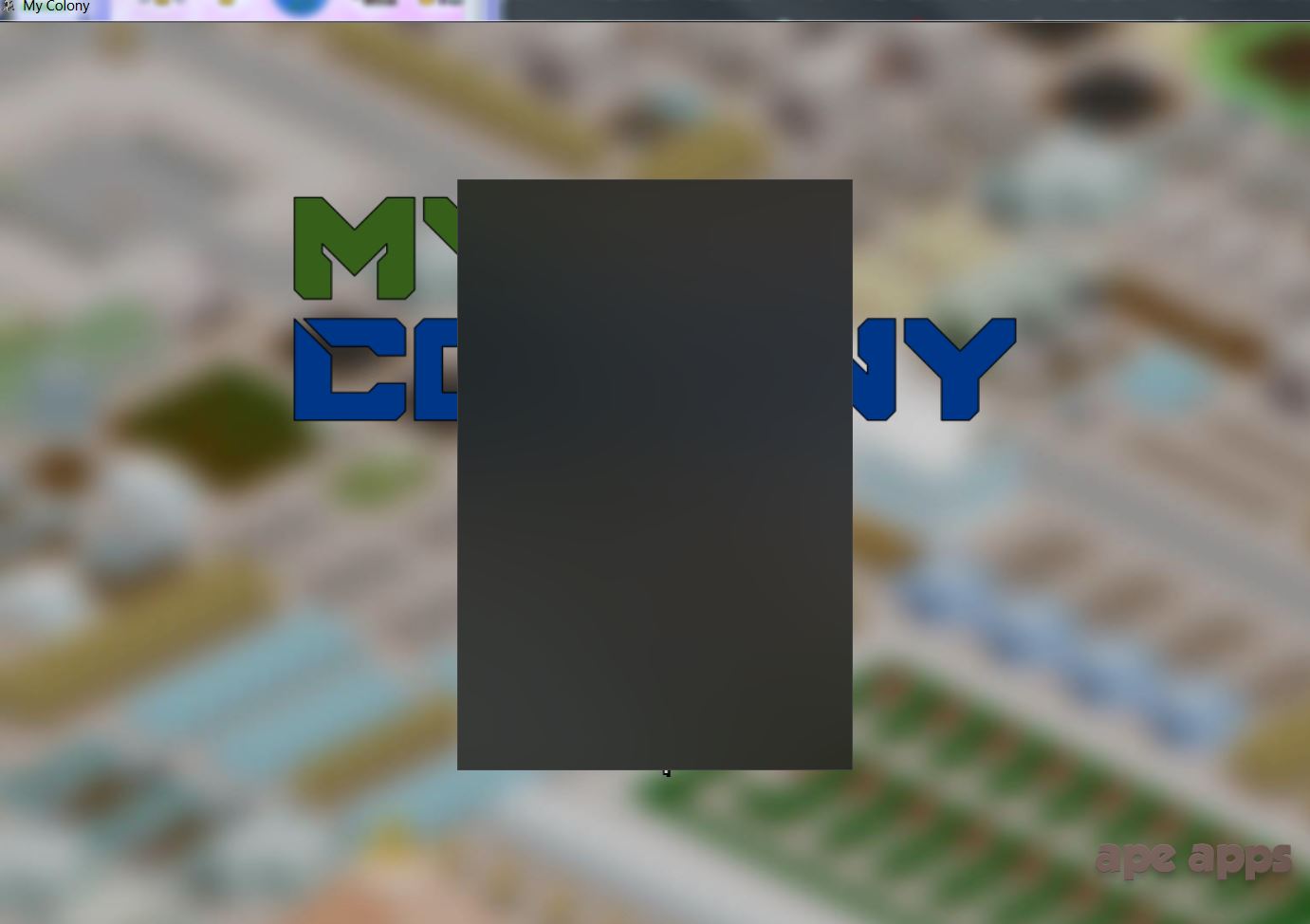 After I can enter my Username and PW the screen remains the same for another 1-2mins until the Window goes off and I am rather logged in or not - mostly not today I had to login 6 times after it worked.
This is just on the client Versions, web is kinda Instant.
This is on Mycolony itself and for the Launcher
Even if im Logged into the Launcher and start Mycolony I have to Login again whicht wasnt so in the past.
Also reinstalled both several times - didnt work
Win 7 64
x64 Clients (newest)
400mBit Internet