Find User
here you can look for a user
Unable to reopen brand new map editor
I saw the update and wanted to make a map. So I go and make a map but close out to do something else and when I come back I am unable to get into the map editor. Weird
(Android s8plus)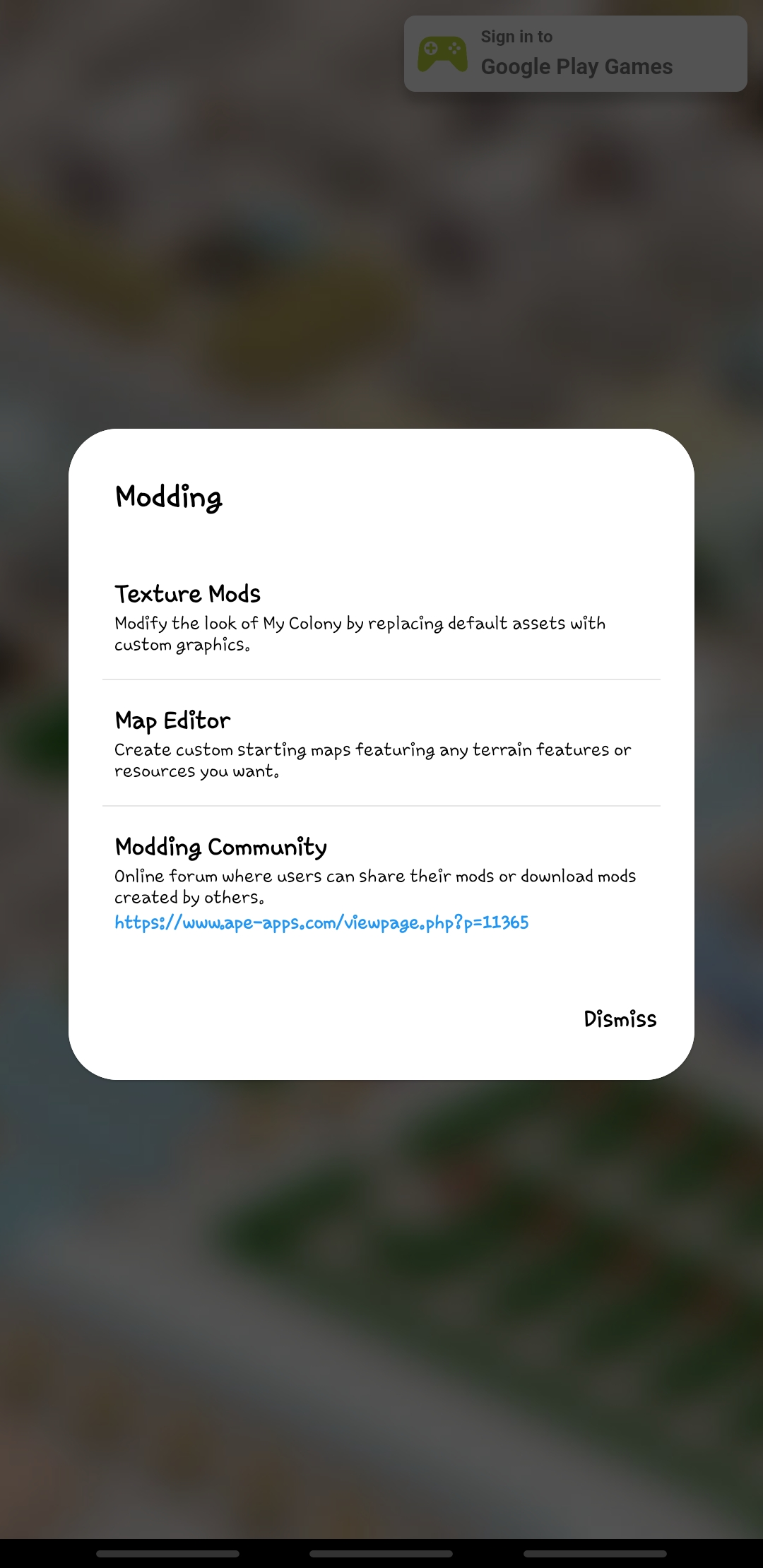 - I get this the entire time.
Join my Commonwealth! WAst4IOO : and join the NOZ discord: https://discord.gg/Vy6UZhhfA2
Owner of Komet Labs!
Luker124 said:I saw the update and wanted to make a map. So I go and make a map but close out to do something else and when I come back I

usps tracking

am unable to get into the map editor. Weird
(Android s8plus)- I get this the entire time.
I am also getting this bug often. Hope this gets fixed soon
Regards,
Shane

Try Boom Feed, the free RSS reader from Ape Apps! Boom Feed is a free RSS, Podcast, news reader and aggregation app, available on most platforms including Desktop, Android, and iOS. Try it today!