My Colony is played on a wide range of device classes, but I think there is no question that the Desktop interface is the best way to play the game. By far though, most players are playing the game on their smartphones. Here is a breakdown from the last 30 days of the type of devices players are accessing the game on: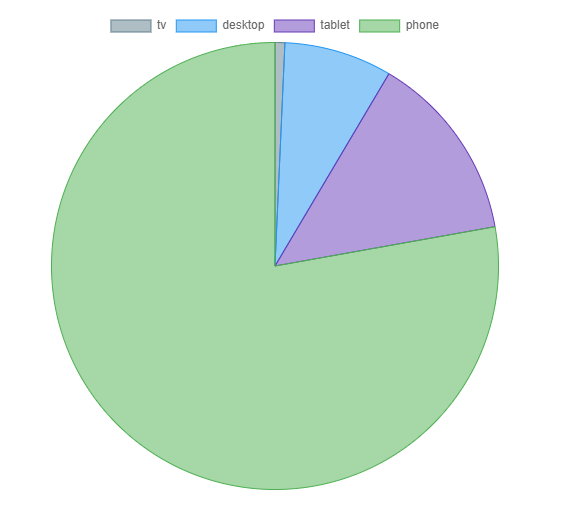 So although I spend most of my work making tweaks and improvements to the Desktop interface, I think it's clear that most of my work
should
be going into making improvements for phone players. It's just not as fun working on mobile!!