Find User
here you can look for a user
Network Browser v2.9.0 Released
Network Browser v2.9.0 is available now, fixing several issues, updating the in-app video player, and also finally bringing full support for the light theme on TV devices (Android and FireTV).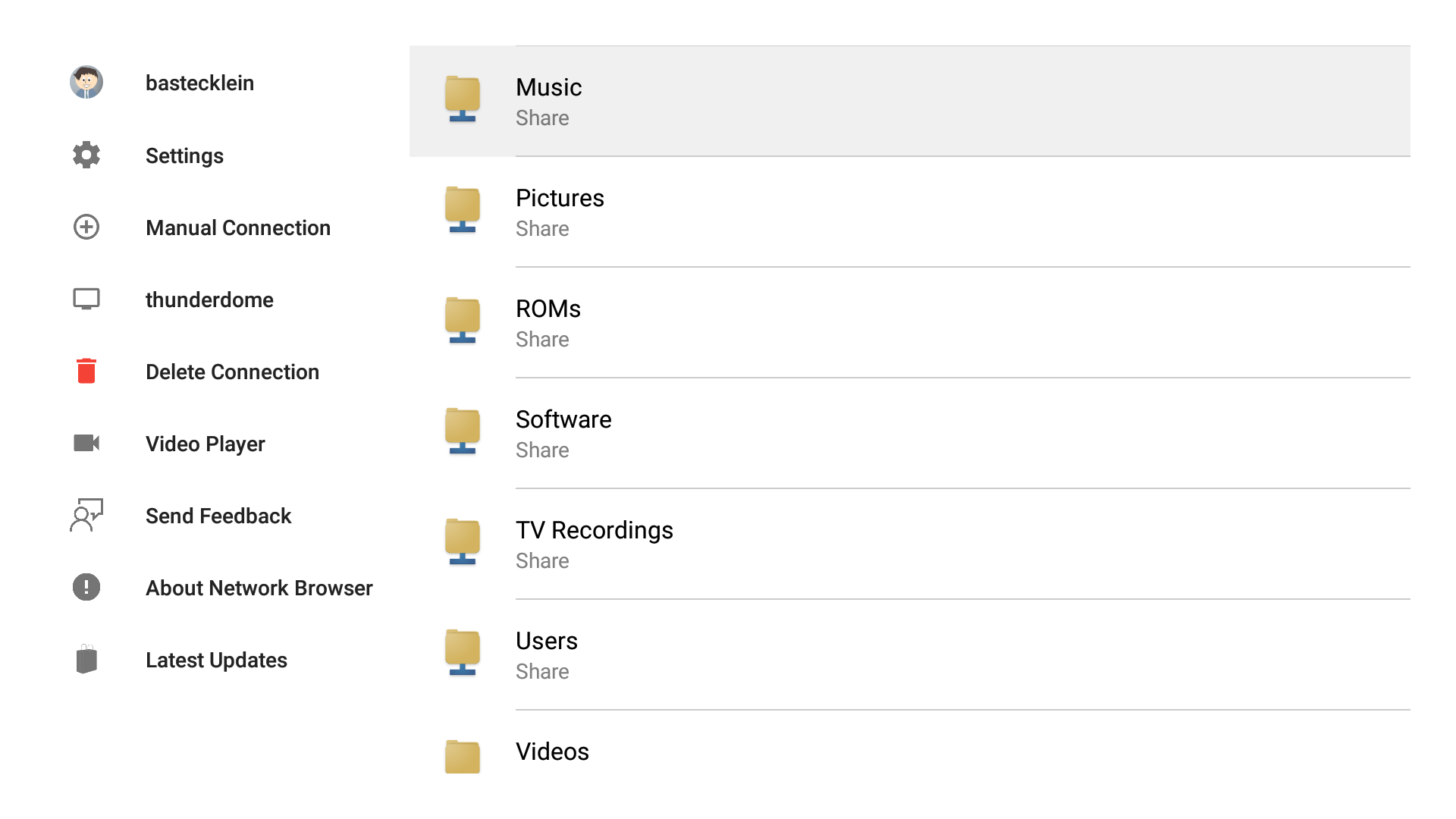 If you have questions/comments/concerns or feature suggestions for the next release of Network Browser, just let me know! The app is updated at least monthly, so stay tuned for more and thanks for using Network Browser!
https://market.ape-apps.com/network-browser.html
#networkbrowser
Owner of Ape Apps, LLC
Hey,
might it be possible, that there is no possibility to change the connection data after the last update?
What do you mean, like renaming a connection?
Owner of Ape Apps, LLC
The current Network Browser software program has been improved and upgraded. I see during use that it meets a wide range of needs. Even though it's only been 2 years, technology is increasingly developing.
​
Linkback References

Try Boom Feed, the free RSS reader from Ape Apps! Boom Feed is a free RSS, Podcast, news reader and aggregation app, available on most platforms including Desktop, Android, and iOS. Try it today!