Find User
here you can look for a user
ORE FRACKING OPERATION - My Colony 2 2x2 port.
Hello,
I "ported" the Ore Fracking Operation from MC1 to MC2. It's my favorite building so why not. My Colony 2 only accepts buildings that are squares, and Ore Fracking Operation is 2x3. So I remade it into a 2x2 build!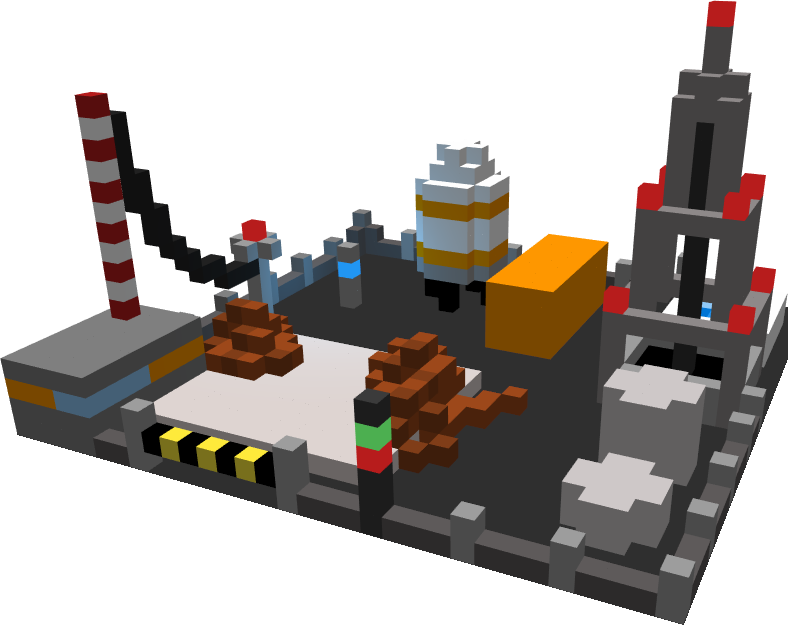 Have a fantastic day!
~cakedon (formerly itsLiseczeq)
Linkback References

Try Boom Feed, the free RSS reader from Ape Apps! Boom Feed is a free RSS, Podcast, news reader and aggregation app, available on most platforms including Desktop, Android, and iOS. Try it today!