Find User
here you can look for a user
Exotic Flower Plantation
This is the Exotic Flower Plantation.
Cost:
2000 ore
100 steel
600 water
Requires:
8 power
10 water per second
How would it work:
It would employ 2 colonists. It would produce an exotic plant every 2 minutes, which would result in +200 money.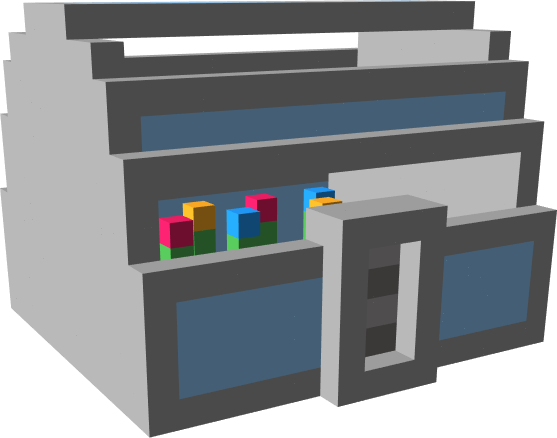 Have a fantastic day!
~cakedon (formerly itsLiseczeq)
Linkback References

Try Boom Feed, the free RSS reader from Ape Apps! Boom Feed is a free RSS, Podcast, news reader and aggregation app, available on most platforms including Desktop, Android, and iOS. Try it today!