Find User
here you can look for a user
My Colony 2 - Now Even More 3d Than Before!
If you are running the "beta" track for MC2 (
https://www.apewebapps.com/my-colony-2/beta/
), there is a brand new option in the Video engine settings called
3D Anaglyph Mode
...

Turn it on, restart the game, and then go grab your
red
/
cyan
3D glasses (and some popcorn) and watch your settlement really pop out at you!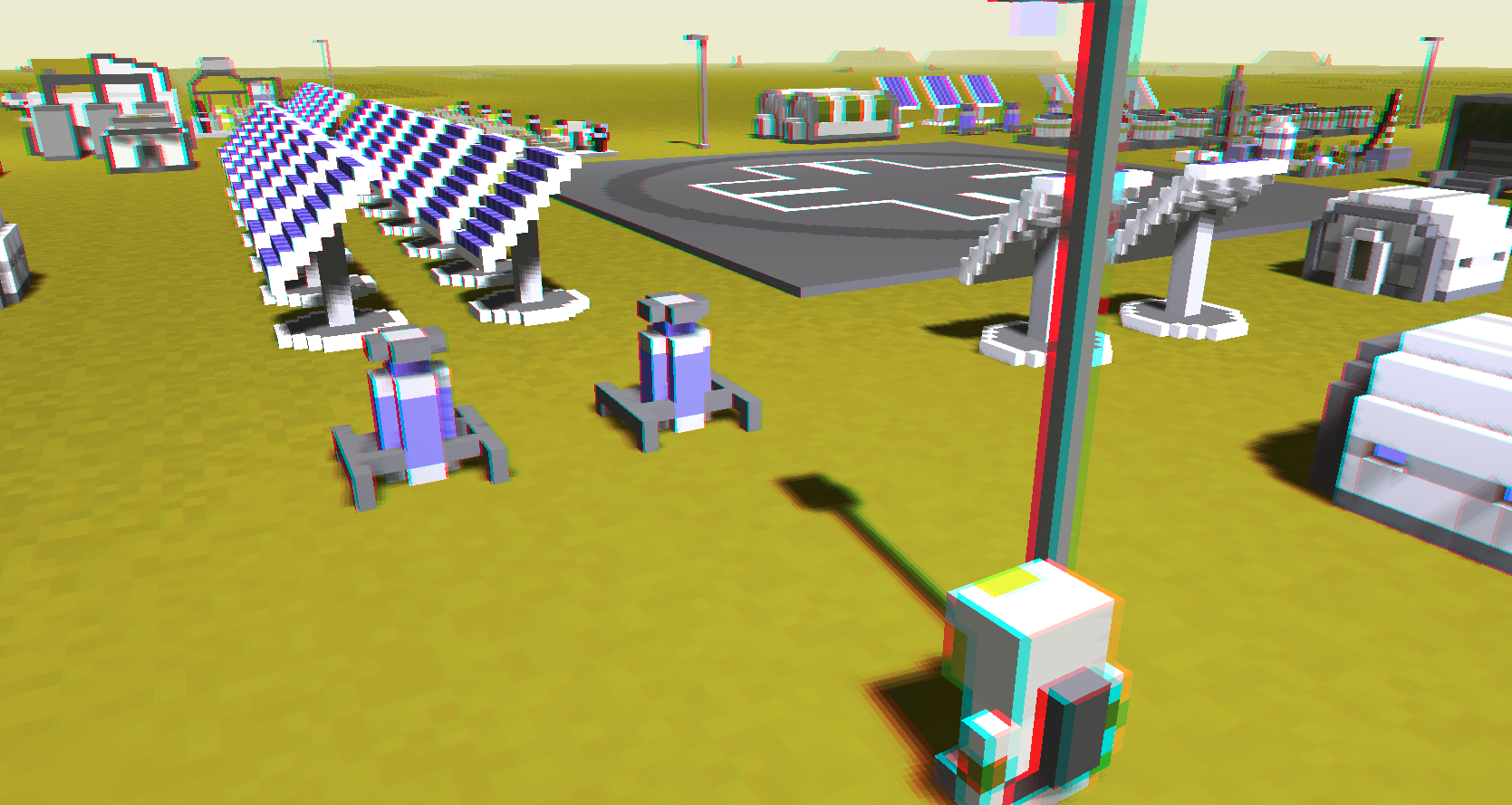 There's really no point to this feature, but it's just another fun way to enjoy My Colony 2. If you have an old pair of 3d glasses, check out the effect for yourself. If you are dying to try it out but don't have any glasses, they pretty much give them away on Amazon:
Owner of Ape Apps

Linkback References

Try Boom Feed, the free RSS reader from Ape Apps! Boom Feed is a free RSS, Podcast, news reader and aggregation app, available on most platforms including Desktop, Android, and iOS. Try it today!