Find User
here you can look for a user
Introducing My Colony Classic
Coming soon in My Colony 2 v0.18.0 and live now in the Beta channel is a new world type called
My Colony Classic
. In My Colony Classic, you will be doing away with the infinite world sizes that MC2 is known for and returning to a map that is roughly the size of a "Mega" sized map on My Colony 1, with similar starting resource levels. The world is also completely flat, just like in MC1.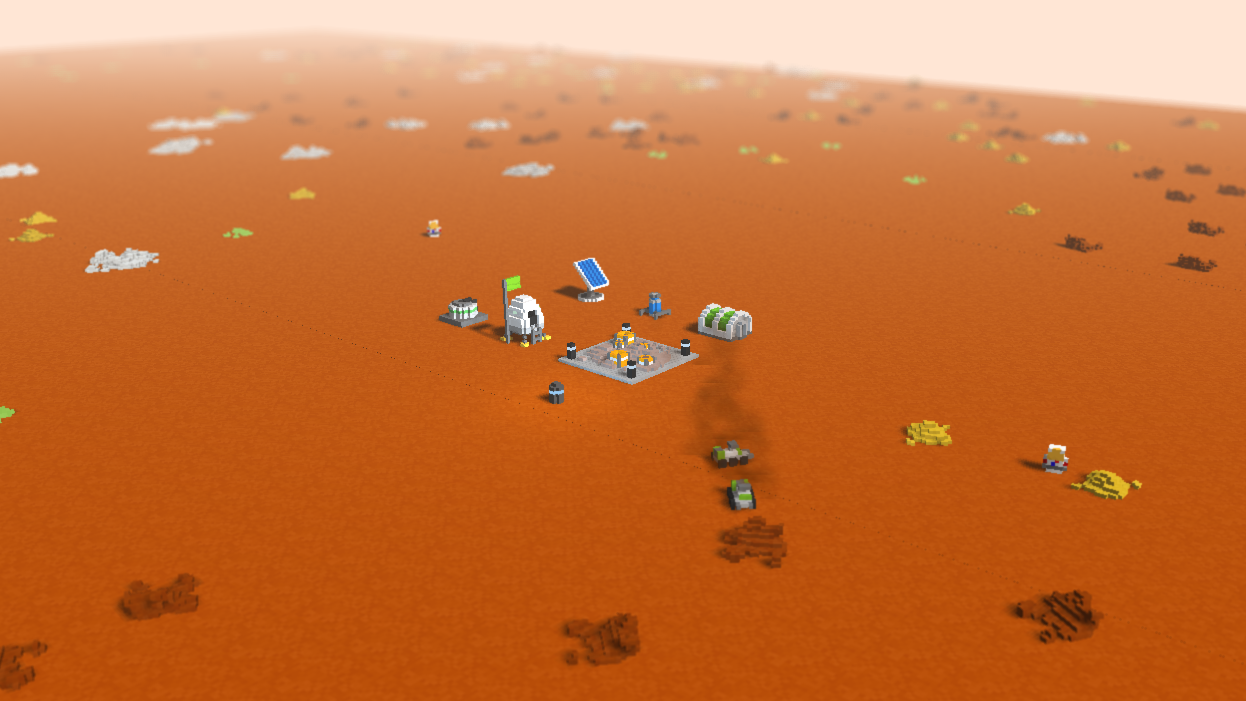 This adds a new element to play, as you can't just keep expanding your base out to get more and more resources. Stay tuned for more features heading to v0.18.0, which should be going live to all platforms sometime next week!
Owner of Ape Apps, LLC
Linkback References

Try Boom Feed, the free RSS reader from Ape Apps! Boom Feed is a free RSS, Podcast, news reader and aggregation app, available on most platforms including Desktop, Android, and iOS. Try it today!