Find User
here you can look for a user
Education Mod(?)
What is up fellow kids! Time to hit that school grindset.
Disregarding the above, this addon adds 2 buildings, Elementary School and Highschool. They both add education and seem to work! Its pretty light but I think it fits into the game pretty well. Thanks!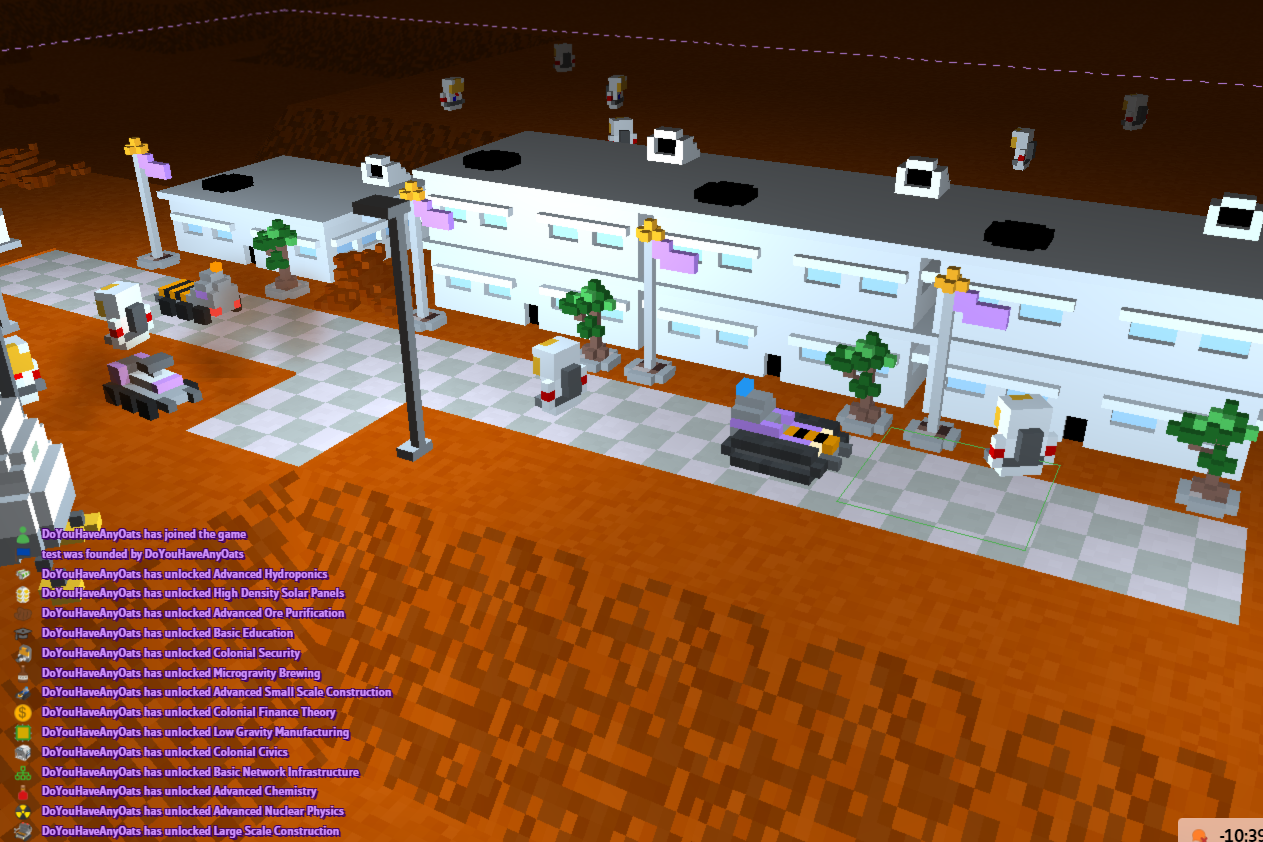 If this forum isn't active, then ill make it active!
Linkback References

Try Boom Feed, the free RSS reader from Ape Apps! Boom Feed is a free RSS, Podcast, news reader and aggregation app, available on most platforms including Desktop, Android, and iOS. Try it today!