Find User
here you can look for a user
Screenshot from 2021-12-31 14-29-48.png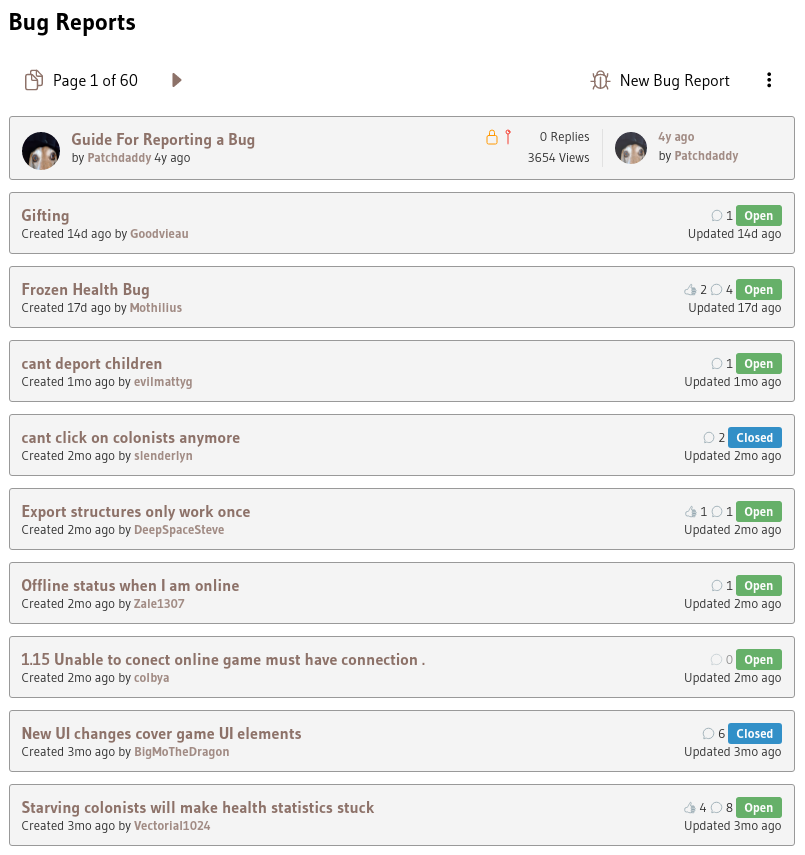 Usage: [url=/viewpage.php?p=42627][img]/uploads/pictures/42627.png[/img][/url]
PDF Scanner now only gives me choice of Import from an image or from camera.
There is no opportunity to create a new project or scan from a scanner.
The app appears Broken (I am on Windows 11)....what has happened?
Linkback References

Try Boom Feed, the free RSS reader from Ape Apps! Boom Feed is a free RSS, Podcast, news reader and aggregation app, available on most platforms including Desktop, Android, and iOS. Try it today!