Find User
here you can look for a user
Hell and Back Updated to v2.0.0
Today I am releasing a new update to
Hell and Back
, bringing the game up to v2.0.0 and offering a bunch of UI and QoL improvements, as well as a move to a new URL,
https://hell.ape-apps.com/
!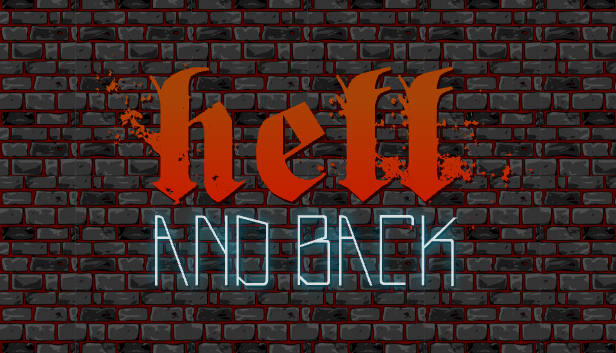 For those unaware,
Hell and Back
is my second Roguelike RPG (I guess it would be more of a rouge-lite, since you don't have to play with permadeath), build off of the Gone Rogue engine. It takes place on a Mars base that has been overrun by the forces of Hell (basically, the story of Doom, in roguelike form). You must save the base, along the way recruiting allies, collecting gear, leveling up, and doing all the things you would expect in a roguelike role playing game!
This update brings some long-requested and much needed improvements to the interface of the game, with new improvements in store for players on all device classes (touch, desktop, gamepad/tv).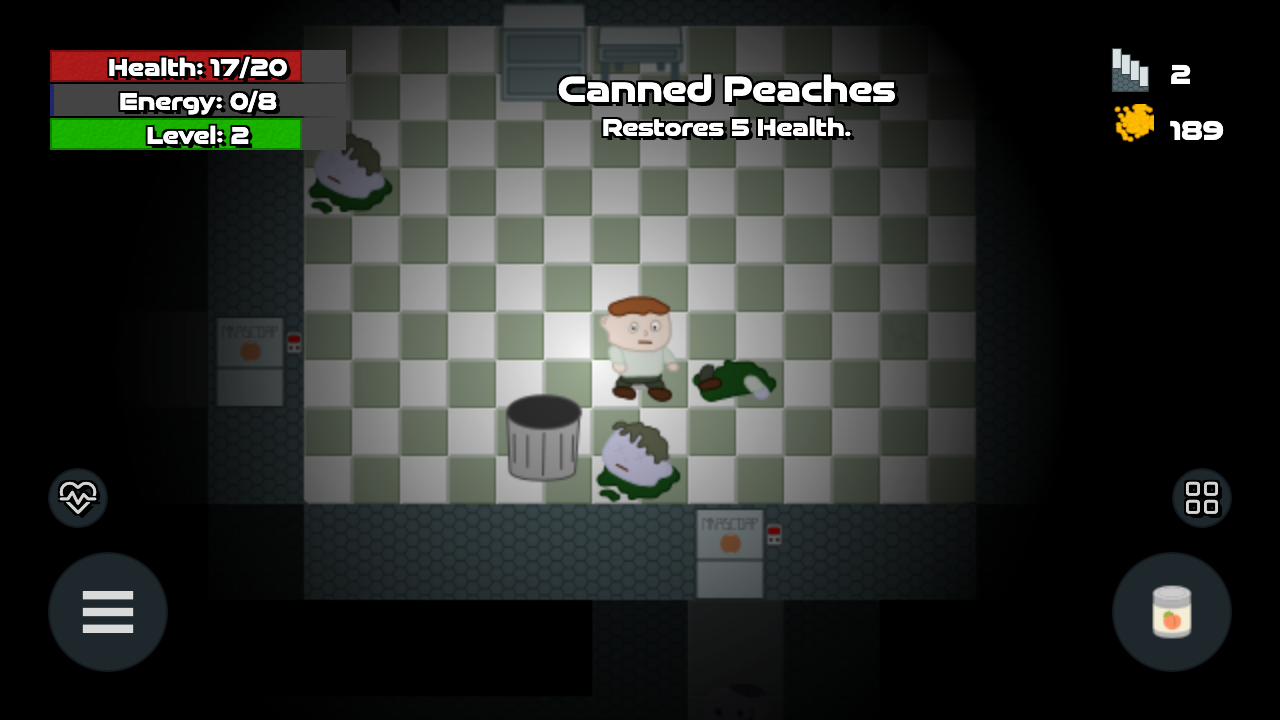 There are now dedicated Inventory and Player Stats buttons on the main UI (seen in the screenshot above), so you no longer need to go into the game menu to access these often-used windows. Small screen mobile devices are now able to play in either portrait or landscape orientation, with the UI adjusting to accommodate either play style. Mobile and Gamepad users will now be able to see detailed information on the HUD of items on the ground before picking them up, as well as enemy statistics during combat. Current active Quest details will also now appear on the main UI for mobile players, a feature previously only available on Desktop.
Desktop users should notice an improvement with Keyboard controls (online reference available
here
). There was a shortcoming before where the keyboard arrow keys were not working in menus, title screens, NPC dialog boxes, etc. This is all corrected now. By request, this update also supports player movement using "Vi Keys" (HJKL), which is common in some PC roguelike games.
As well, improvements have been made to the Gamepad controls for users on a TV device (or those just using a gamepad on any device). Over 80% of Hell and Back players are actually playing on Android TV devices, so improving the gamepad controls was critical.
The new update to Hell and Back is live now at the
new URL
, and can be installed to any device as a Progressive Web App (PWA) using a Chromium based browser (chrome, edge, etc). The update will also be hitting the Windows Store and other mobile app stores over the coming days.
In the next few weeks, I will also be porting the new engine changes over to Gone Rogue, so that both Rogue core games are using the latest version of the engine code.
Moving forward, I have not yet decided if I want to retire this Rogue engine in favor of a new one based on Scroll3D and some of the new RPG mechanics being built out for Level Up 2, or if I want to continue releasing new games based on this framework. I do think that this engine provides a great mobile roguelike experience that is quick to play and easy to use, and it's fairly easy to develop for. Something to think about at least!
In the mean time, give the new release of Hell and Back a try, and if you aren't against PWA's, go ahead and install it to your device today!
https://hell.ape-apps.com/
#hellandback
#gonerogue
Linkback References

Try Boom Feed, the free RSS reader from Ape Apps! Boom Feed is a free RSS, Podcast, news reader and aggregation app, available on most platforms including Desktop, Android, and iOS. Try it today!