Find User
here you can look for a user
Digging Holes in My Colony 2
Pretty soon you are going to be able to dig out the hills in MC2, which will make new resources appear. Sometimes the resources will be the standard stuff that is on the surface, but you might end up finding things that are more rare (alien artifacts?). Of course, as you can see from the pic, there are still glitches to work out..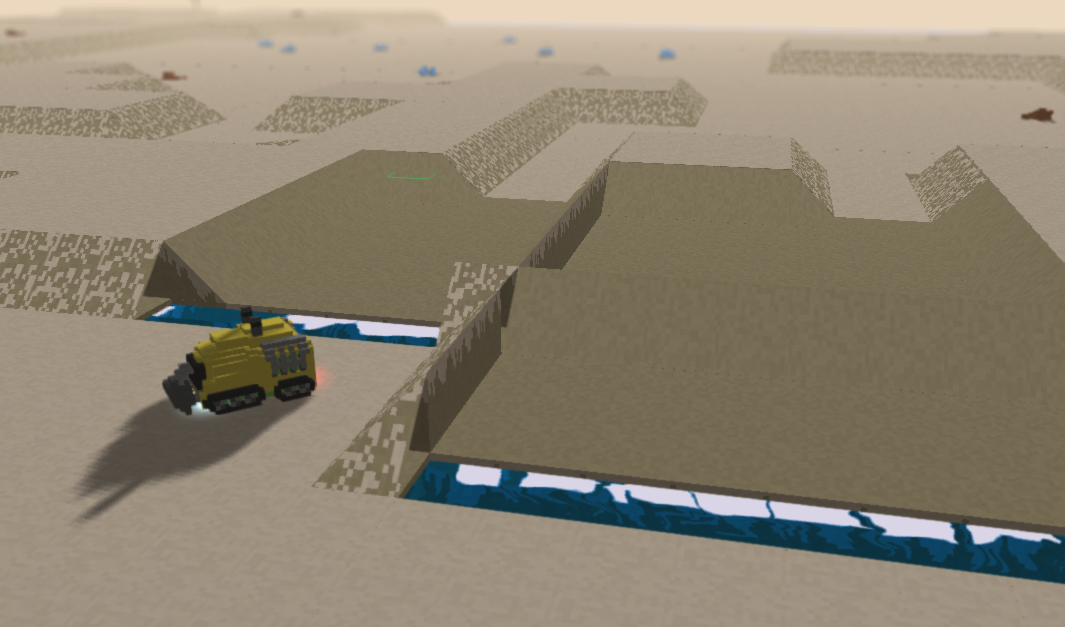 Thanks to
@spamdude
for the excavator model!
Owner of Ape Apps, LLC
Linkback References

Try Boom Feed, the free RSS reader from Ape Apps! Boom Feed is a free RSS, Podcast, news reader and aggregation app, available on most platforms including Desktop, Android, and iOS. Try it today!