Find User
here you can look for a user
[Submission] Oil Burner Station
Have you ever wanted to generate power using oil? well, now you can. Using this structure, No need for water or handling dangerous steam, just burn your oil, and the turbines will convert that smoke and smog directly into precious electricity! Also don't forget bring your child to work day, if they're especially rowdy, make them clean the smoke stack of soot!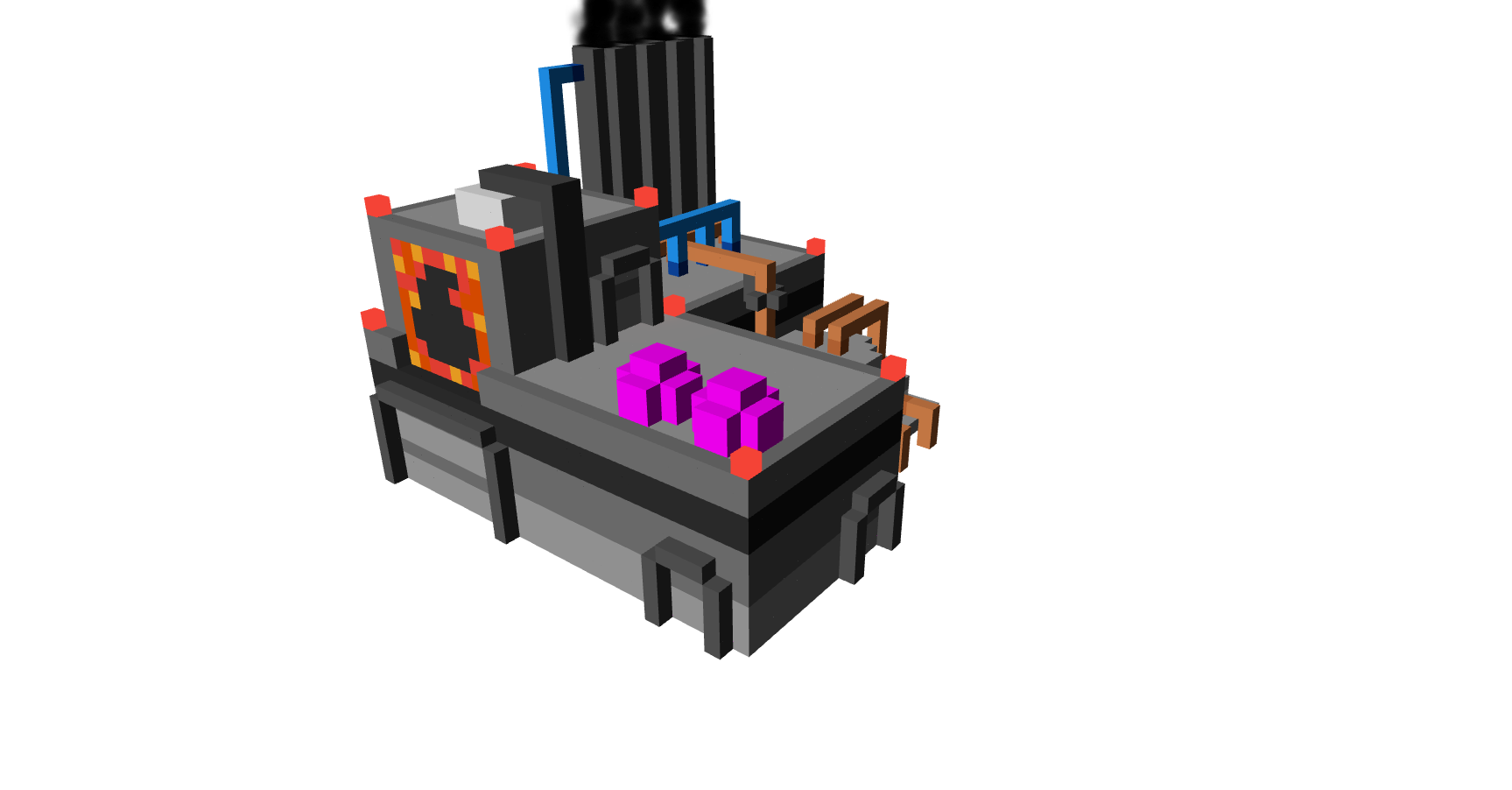 It should use lots of oil per power unit generated, because its a burner.
Face the fear, build the future.

Try Boom Feed, the free RSS reader from Ape Apps! Boom Feed is a free RSS, Podcast, news reader and aggregation app, available on most platforms including Desktop, Android, and iOS. Try it today!