Find User
here you can look for a user
[Submission] Oil Fracking Operation
"Now that I've built a thousand Oil Burner Stations, how will I ever feed them?" you ask sarcastically.
"You see I've developed a way to extract our black ore straight from the planet's subsurface, firstly find yourself a desert or forest world, and get on cracking." I say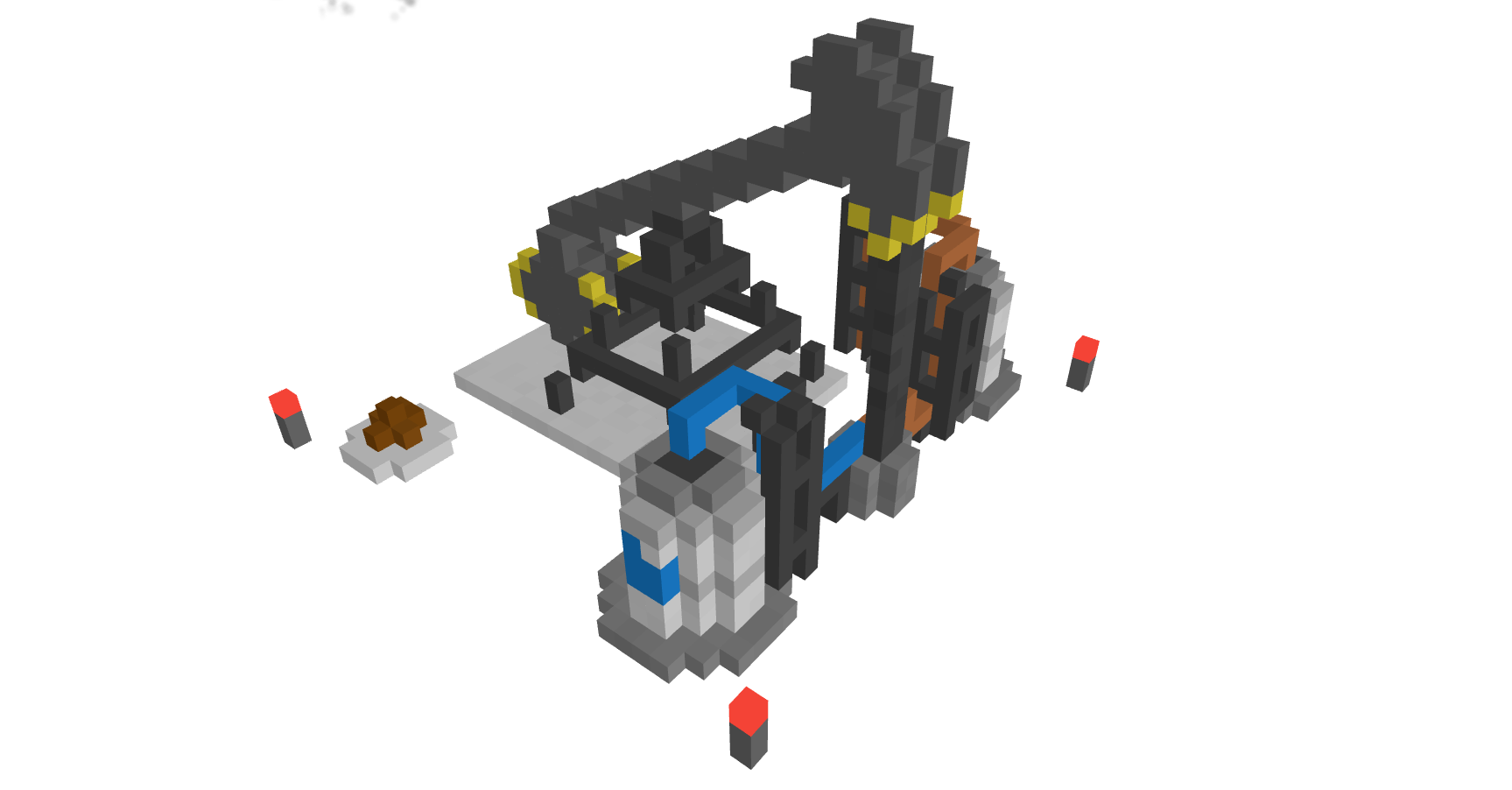 Also uses water and a bit of ore
Face the fear, build the future.

Try Boom Feed, the free RSS reader from Ape Apps! Boom Feed is a free RSS, Podcast, news reader and aggregation app, available on most platforms including Desktop, Android, and iOS. Try it today!