Find User
here you can look for a user
Why have I stopped making Rum?
Got distilleries, Rum Cellars, and Pubs, in almost equal amounts (3 rows, theres 1 less pub) see the attached pic if possible, I zoomed into the rows in question....what consumes Rum? Do i just need to build more Distilleries and RumCellars?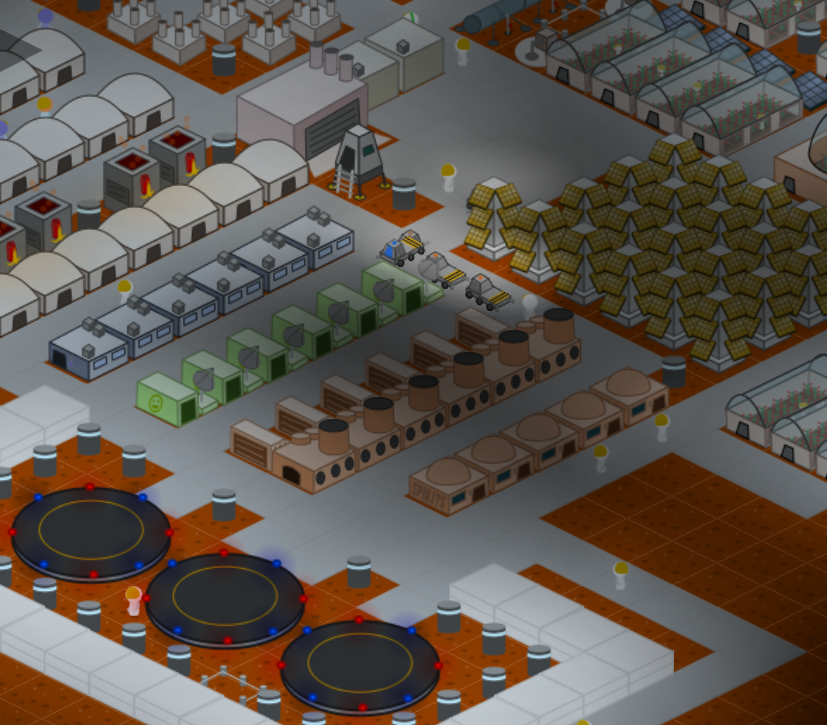 Just built a huge row of more distilleries, seems to have started production of rum again, I dont know why my others just stopped...
same amount of buildings≠same amount of production

Check your statistic. It states how much rum you produce and how much gets consumed.

The my-colony reference also gives a lot of useful information about how much gets produced and consumed through buildings.

Ps: why do you even need so many pubs?
Also on a side note everything sucks since the update so my guess is that rum production just sucks now too.