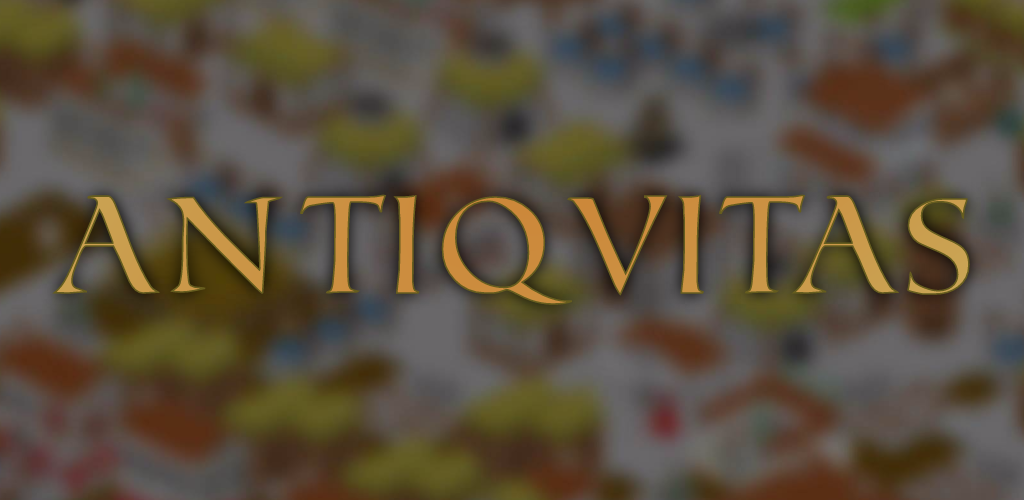 Today I'm pleased to announce that
Antiquitas
, the ancient Roman city builder and simulation/strategy game, is now available for download on all major platforms!
Transport yourself back to ancient Rome where you are given an empty plot of land and a few coins. Transform the land into the ancient Roman city of your dreams!
As some of my followers here will know, I have been working on Antiquitas since this summer. It is built off of the same engine from my popular game
My Colony
, but takes place in a different setting, has different balancing, music, superior graphics (with much help from
@jova
here at the forums), and other various enhancements that make it an all around fun game. If you loved My Colony, you will love Antiquitas. If you love Rome, you will love Antiquitas. Even if you hate video games and everything about them, you will still love Antiquitas. So check it out today!
Antiquitas is now available on Android, iOS, Windows, Linux, Mac, Chrome OS, Facebook, and on the web. So you really have no excuse for not playing it. Find download links and updates on the
Antiquitas promotional website
and below.
Android: https://play.google.com/store/apps/details?id=com.ape.games.antiquitas
iPhone/iPad: http://itunes.apple.com/us/app/antiquitas/id1310689005?ls=1&mt=8
Windows 10: https://www.microsoft.com/store/apps/9p6fpg3p4djp
Chrome OS: https://chrome.google.com/webstore/detail/ophhpcfmmdecpbomecadpabjfjljdchm
Facebook: https://apps.facebook.com/antiquitas
Windows 7,8,10/MacOS/Linux: https://market.ape-apps.com/antiquitas.html
Even if you hate video games, feel free to download the app and leave it a good review in the app store 🙂 Every little bit helps!