Find User
here you can look for a user
time idea : wind turbine
" This would be a structure with power generation between the solar tower and nuclear plant. There is a pretty big drop off between the expensive cost of the nuclear power and the relative cheapness of the solar towers. I propose a wind turbine that would cost double the solar tower plus some microchips for better mid-game power generation."
it can be like it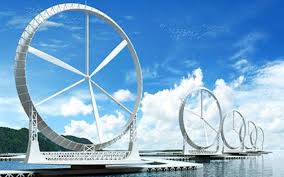 or like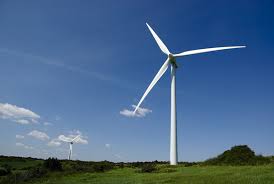 or like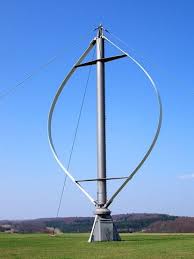 can cost
5000 ore
2500 steal
500 gold
100 alu
and generete in 100 at 200 power
I like the resource cost and the first picture. This would be a cool futuristic look for wind turbines
can add wind turbine but for river, it will be a water turbine
i like the second


I love to give feedback and suggest new things!

Nice, it would need the planet to be at a certain atmosphere level in order for it to be built since 0 atmo planets have no wind.
you are a scientist armorphus(me too) because it is not wrong , i look something in the lava world for zorlag you have a mond who can move and if a wind turbine is like , so you can move her like a bot and say to take place some where but need to have take place to product power it is like a fly wind turbine
can be like this: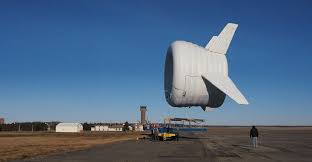 Try Boom Feed, the free RSS reader from Ape Apps! Boom Feed is a free RSS, Podcast, news reader and aggregation app, available on most platforms including Desktop, Android, and iOS. Try it today!