Find User
here you can look for a user
My Colony Stats - September 2017
Thought I would give you all some current stats for My Colony for anybody who is interested in such things.
First of all, how do people play My Colony? Here is a breakdown of what platform people have been playing My Colony on over the last 30 days: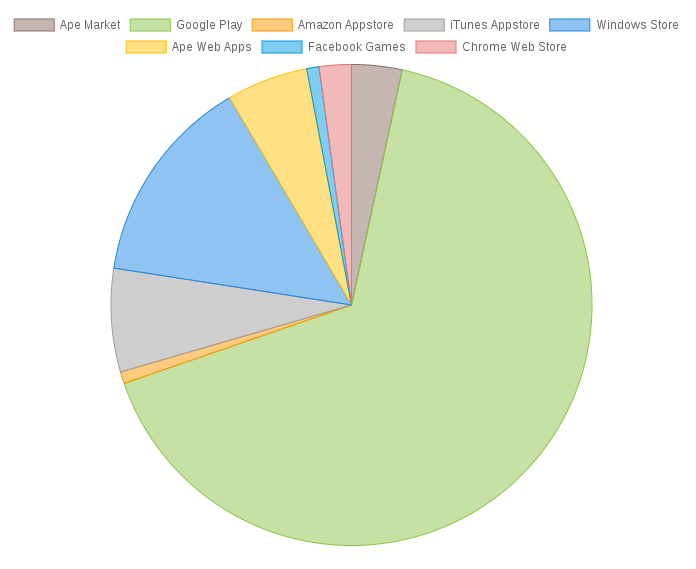 Here you can see that over 2/3 of My Colony players are on Android. iPhone and Windows combined make up less than a quarter of players. The small remainder play on either the web (including Chrome and Facebook) or using the desktop native clients.
So how many people actually play the game every day? Take a look: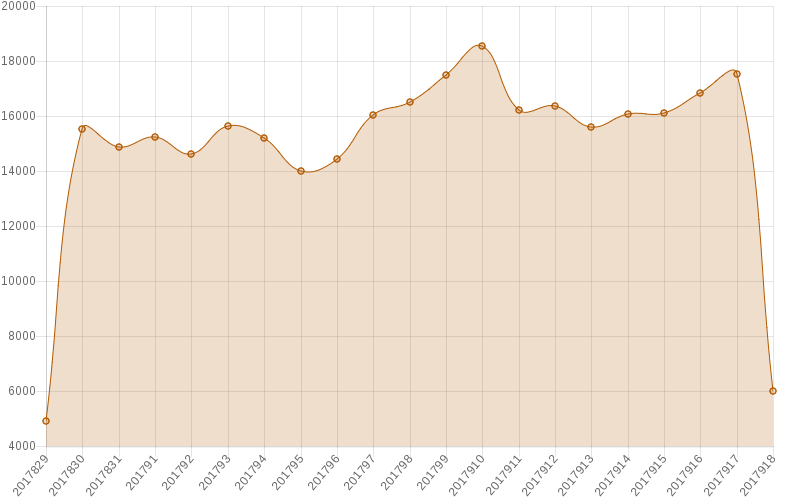 Each day somewhere between 14k and 18k people play My Colony throughout the world. The first and last days on the graph are partial days, so they can be ignored. Weekends usually have more players, with a dropoff on Mondays. This is not always the case though, but most months it follows that trend.
Just a couple of other fun facts. Currently just under 8% of colonies are started under a charter code, which means the vast amount of games are played in offline mode, with no GBT or commonwealth access. Players seem to prefer the offline experience, especially on mobile.
Finally, My Colony now has 961,500 downloads on Google Play, which means it should be passing the 1,000,000 mark soon. I'm sure if you factor in Windows, iPhone and Web, it is well over 1,000,000 by now, which is awesome! So for that, I thank everybody who has played and enjoyed the game.
Anyway, just thought I'd share some info on the game. If you like posts like this, I will make monthly updates.
Owner of Ape Apps, LLC
Do you have any information about the average colony size/gdp? Or the market prices?
Its me Lego.
Linkback References

Try Boom Feed, the free RSS reader from Ape Apps! Boom Feed is a free RSS, Podcast, news reader and aggregation app, available on most platforms including Desktop, Android, and iOS. Try it today!