So today, when I wanted to check my colony, I got greeted by this pleasant message:

Backup is the same. Further investigation reveals: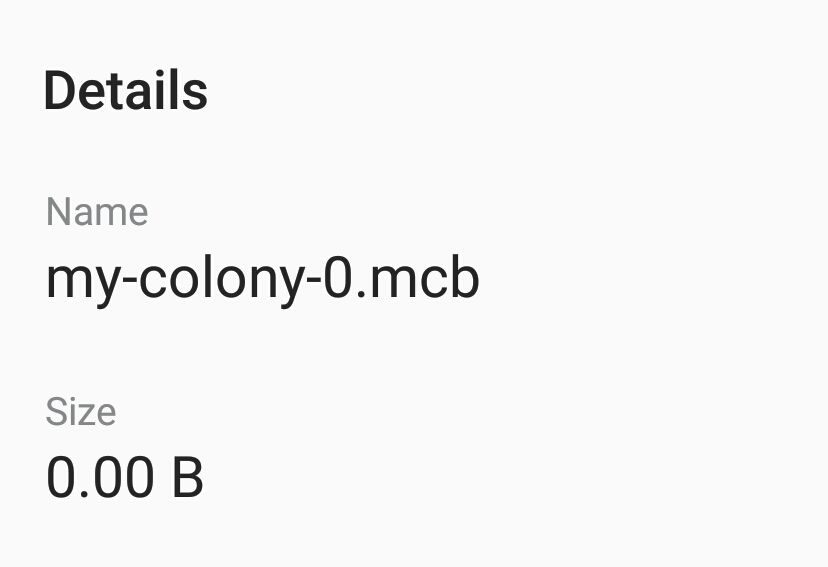 That is both for the normal save and the backup. Dang.
Is there any possible way to fix this? I put a lot of time and heart into that save. Device is a Samsung A5 2017, and version is 0.54.1.