Find User
here you can look for a user
Welcome to Bikini Bottom!
I, Mr. Waffles, the governor of The Nation of Bikini Bottom, welcome you!

https://media.giphy.com/media/bkcbX8SqTCXHG/giphy.gif
A place full of pineapples, Moai heads, rocks, anchors and air-filled domes; and those are just some of the houses. Come enjoy a nice Krabby Patty, have dessert at Weenie Hut Juniors. Go to Boating school. Visit the Goo Lagoon. You can even test your wits at the The Salty Spitoon.
• 500% Payroll Assistance.
• Huge surplus of food and water.
• Free resource gifts when needed.
• Wisdom provided free of charge.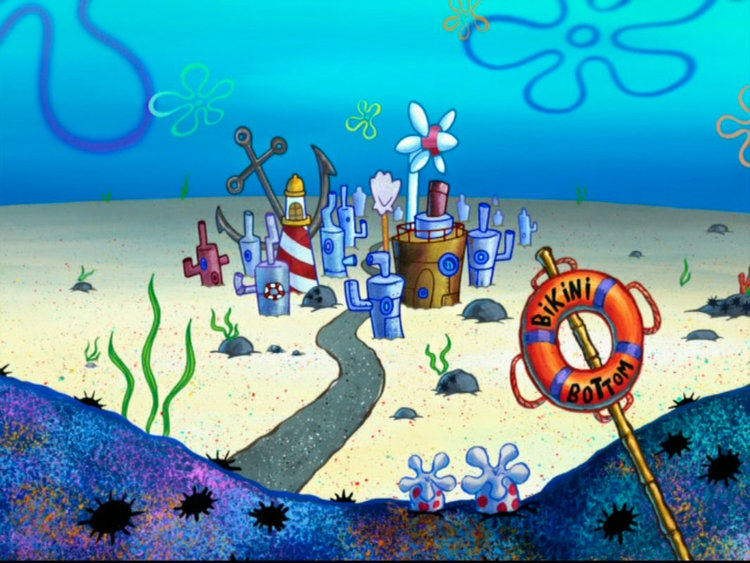 https://www.my-colony.com/colonies/2kfzwY5e/

Charter Code:
2kfzwY5e
I have a embassy of yours I think!
Have you thought of joining the FFF, a very active discord community? We have many colonies (200+) and will help you a lot both with your Commonwealth and with resources, advice etc. Join here - discord.gg/fr7sHpt
Join the FFF - https://discord.gg/fr7sHpt

Try Boom Feed, the free RSS reader from Ape Apps! Boom Feed is a free RSS, Podcast, news reader and aggregation app, available on most platforms including Desktop, Android, and iOS. Try it today!