Find User
here you can look for a user
Free Premium
So I have premium
I did not buy it
It kinda doesn't work but still why is it here
Steps to replicate
1. Not play for like 3 months
2. Go to China
3.Play it cuz it is not restrained by China
4. Realize you can get checkered pavement
5. Try out Creative cuz u has premium
6. Loads up old colony image, nothing working
7. Try again, then black screen
8. And again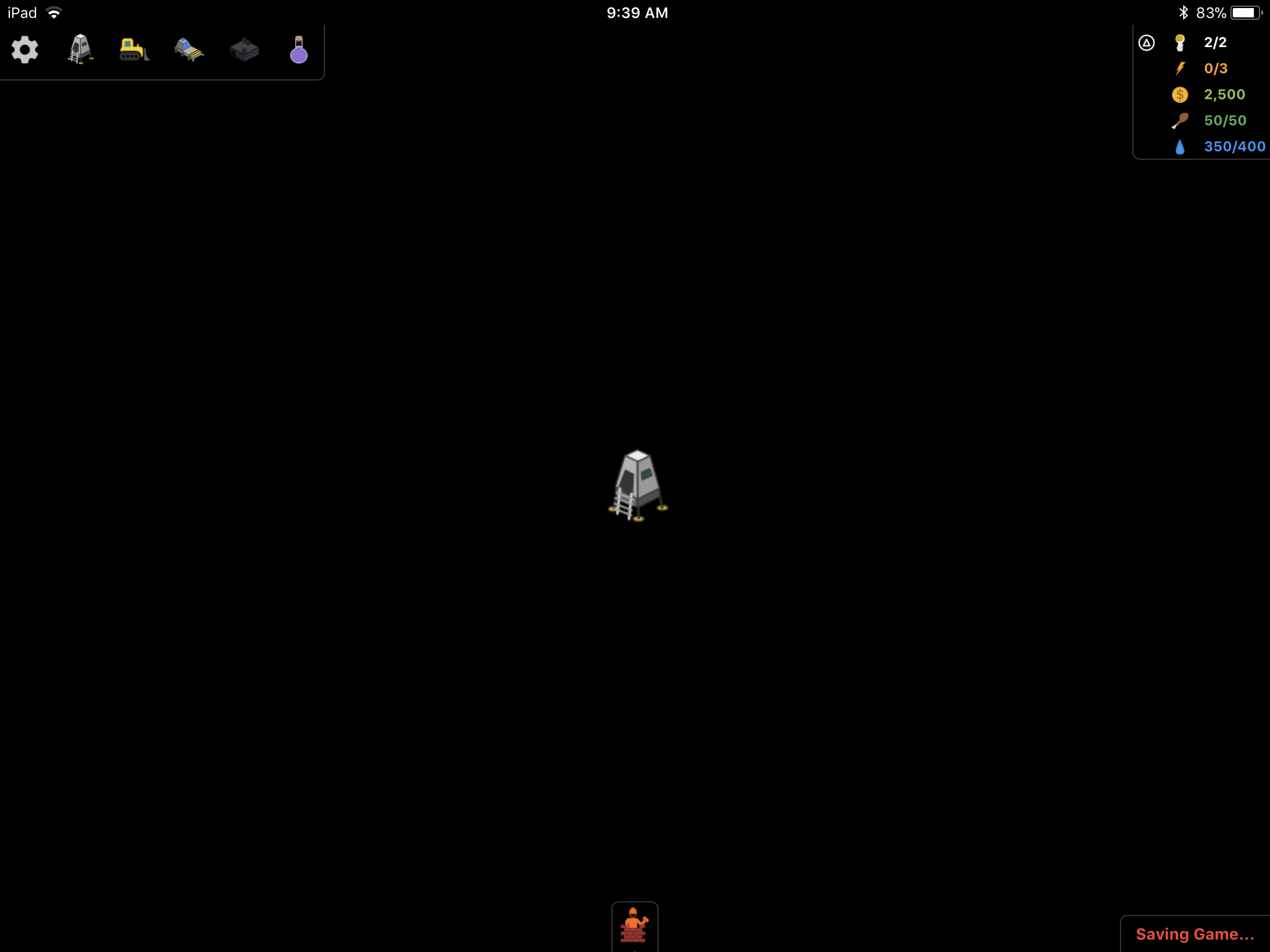 So why do I even have premium?
Probably spelled premium wrong the whole time
Plz help
I be confused
IPad Pro, 2 years old uhhhm idk processor
17 March 2018 Shanghai Time
0.59.0
You may have a ( Pirated copy Unless you got the game Directly from the Programmers Game site or google play store it is probly been reprogrammed ( badly i may add ) .
If its a good game copy then I am sure he will be happy to fix the bug .
Linkback References

Try Boom Feed, the free RSS reader from Ape Apps! Boom Feed is a free RSS, Podcast, news reader and aggregation app, available on most platforms including Desktop, Android, and iOS. Try it today!