Antiquitas v1.6.0
should now be heading to a device near you, and this is Part 1 of the Gaul update! Yes, the second civilization in Antiquitas, the Gauls, have arrived, and with them come a new map and a bunch of new structures.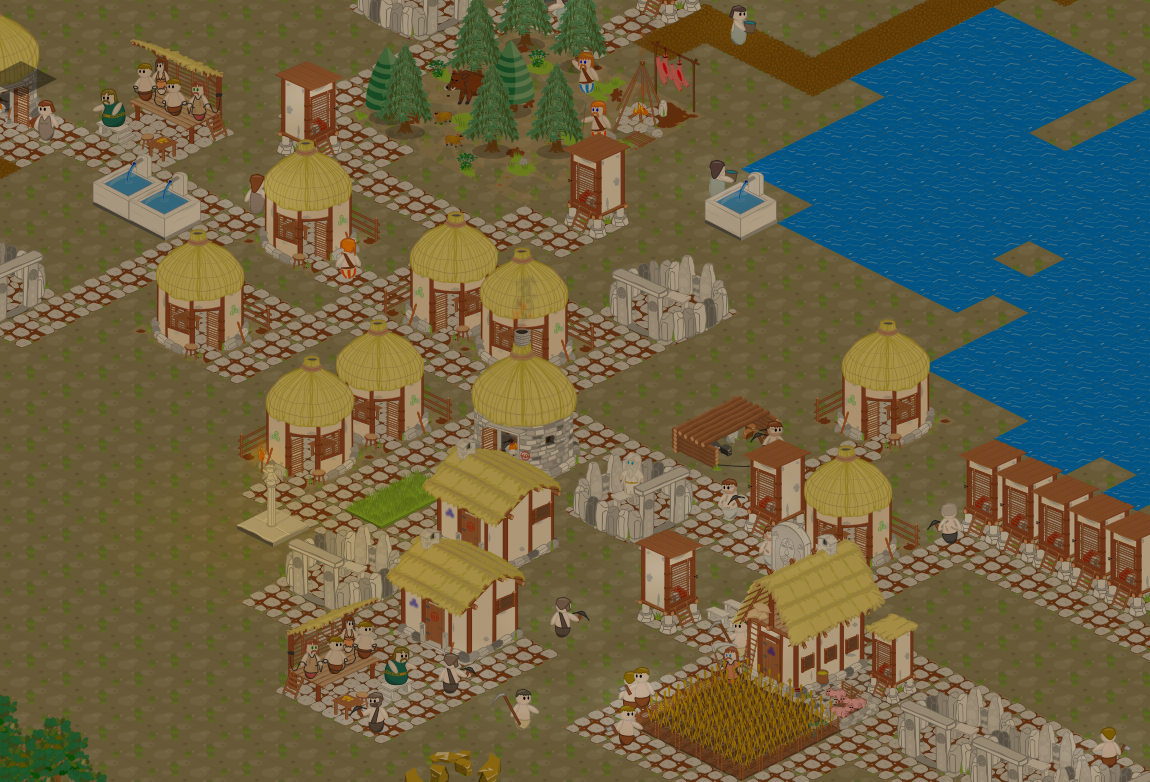 My poor fingers don't want to type out all of the new buildings that are in this update, but there are 17 in total.
When you play the new Gaul map, you will also notice there might be a couple of Roman or German farms scattered along the edges of the map. These don't do anything yet and you might be tempted to destroy them,
but don't do it
! In the next update, the Gauls will be getting a new Raiding Party which will allow you to "Raid" the Roman and German settlements for goods and coin. The feature would have been in this release, but it requires a few more coding changes than I had anticipated, so it will wait until next time.
The Gauls are still not complete. Later on they unlock the ability to build a bunch of Roman stuff, which will probably be removed or changed in the future. If you put these structures in your city though, they wont be taken away, so feel free to do it.
Once again,
@jova
has done an excellent work on the graphics for this update, so feel free to send him your congratulations on a job well done!
Antiquitas v1.6.0 should be arriving to most platforms within a day or two. It is available
right now
on both the Web and through the
Ape Apps Launcher
, and will be making its way everywhere else as the various apps stores give it the seal of approval. Hope you enjoy, and stay tuned for lots more to come!