Hey, I seem to be having a problem. My people are dying, despite having plenty of food and water.
I just started playing a few days ago.
Their health is low, they seem to lack energy also. Fatigue is at 66%, Depression is at 16%, and Health is at 17%, and I have an approval rating that dropped drastically and quickly from a 98% down to 30% and I've been scrabbling to try and get things better for my colonists. (So 70% of my colonists are pissed off about being exhausted, depressed, and having health issues).
I don't know how to fix it, I'm not sure what I'm missing in their care, I've also got plenty of medical centers too! I'm at a loss.
Is there anything I can do at this point? Or are they doomed to all die?
Honestly, I'm not even sure how they're all so tired, I make sure not a single person has to walk further than 10 blocks to commute to work. I even gave them a living wage of $2 to help out.
I'm playing under United Earth, on a barren world. We just developed enough atmosphere for small plants to dot the ground, I thought things would get easier for them by now. Things were going so well for so long. I had the whole city planned out like grid work, only for some reason, I don't have the option to do a fire drill, or adjust wages for colonists.
a screen shot to help diagnose a problem I might not notice myself.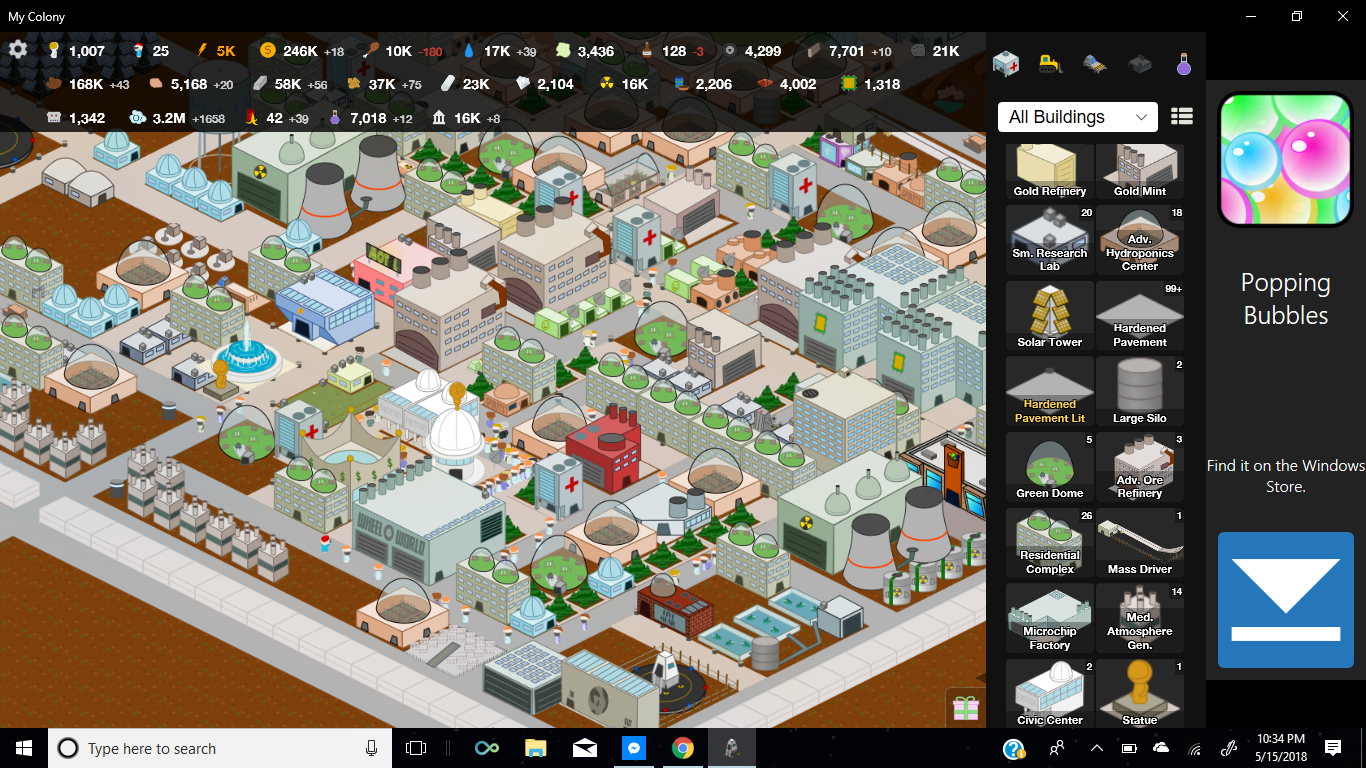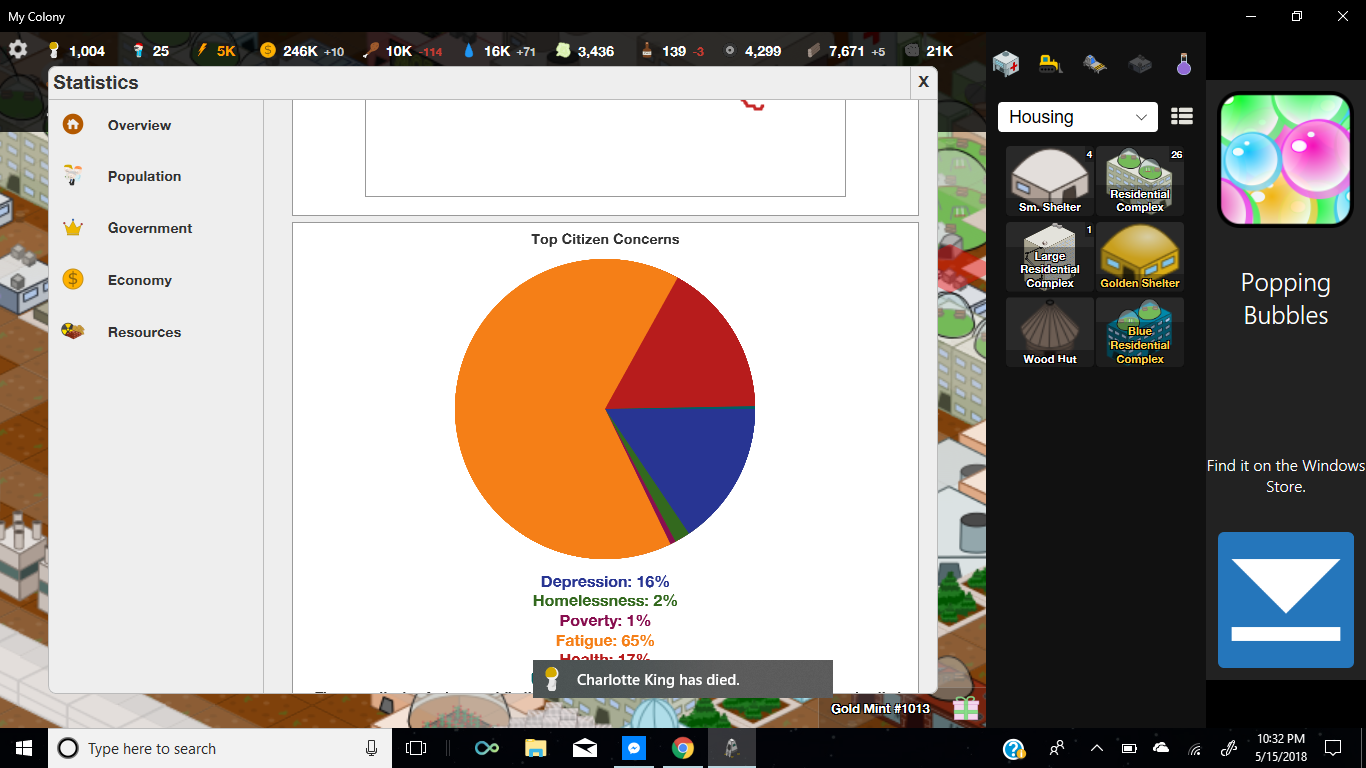 Cheers, Savi