Find User
here you can look for a user
[MOD] Antiquitas Pavement
Small mod that replaces the standard Pavement and Lit Pavement with the Stone Path and Torch from Antiquitas.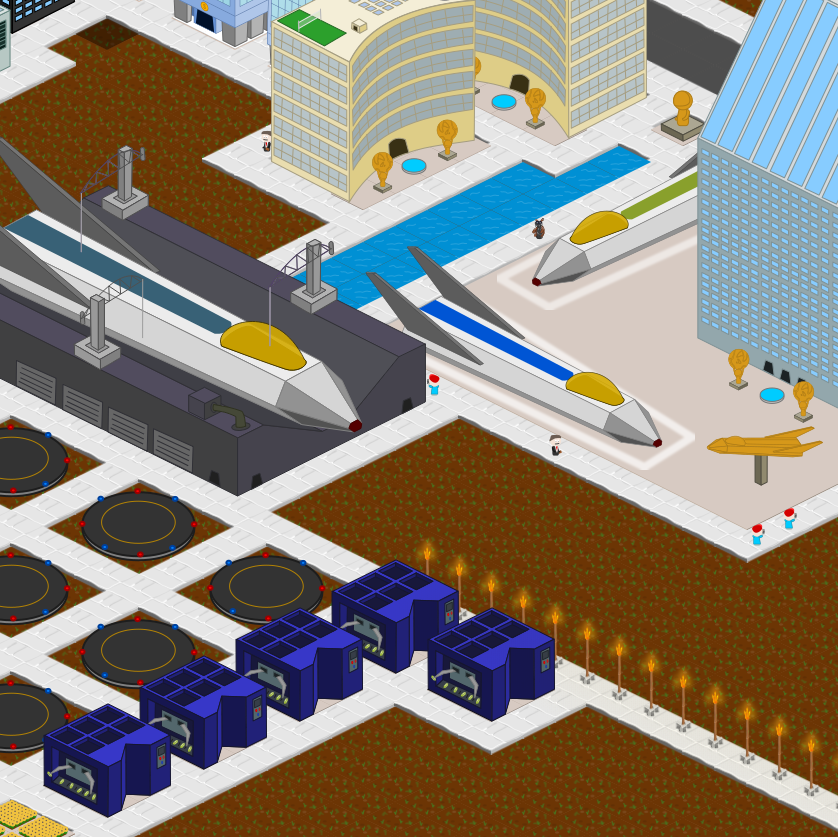 You can download here or will be available in the in-game mod browser coming in 0.64.0.
Owner of Ape Apps, LLC
AAA i see WHO must have gotten into the export business Doctor Who that is .
LOL
Well what every you do dont make a mod for star ship in antiquitas lol .

Linkback References

Try Boom Feed, the free RSS reader from Ape Apps! Boom Feed is a free RSS, Podcast, news reader and aggregation app, available on most platforms including Desktop, Android, and iOS. Try it today!