Find User
here you can look for a user
General work on floor/ceiling casting
Trying to implement floor and ceiling casting into the engine. Currently takes a pretty big chunk out of performance though. Next time I make an FPS game I will probably use one of the WebGL engines.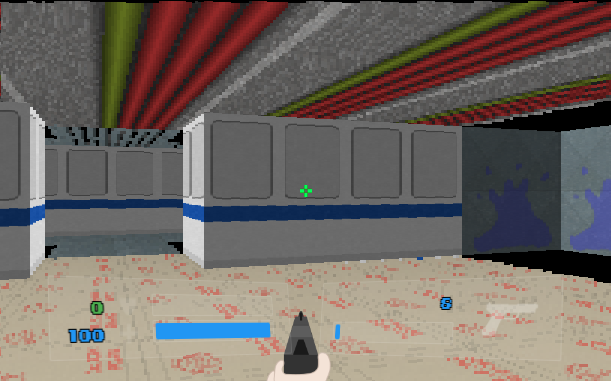 Owner of Ape Apps, LLC
That will look very cool. Keep up the great work!
Dylan Carter
Conjurer in NOZ
Join the Nations of OZ!
https://discord.gg/sEpTt8E
https://www.nationstates.net/region=noz
Linkback References

Try Boom Feed, the free RSS reader from Ape Apps! Boom Feed is a free RSS, Podcast, news reader and aggregation app, available on most platforms including Desktop, Android, and iOS. Try it today!