Find User
here you can look for a user
Cant track resources anymore?
Just says intake and outake, cant see whats using what.
could you expand on this some?
What version of the game are you on? are you using the ape launcher, standalone.exe, or the browser.
Are you using windows?
If able upload a screenshot too.
Questions?
Concerns?
Feeling lonely?
Feel free to get in touch with me via message or heading over to
https://discord.gg/tsBg6Ec
Build v 0.82.0 android app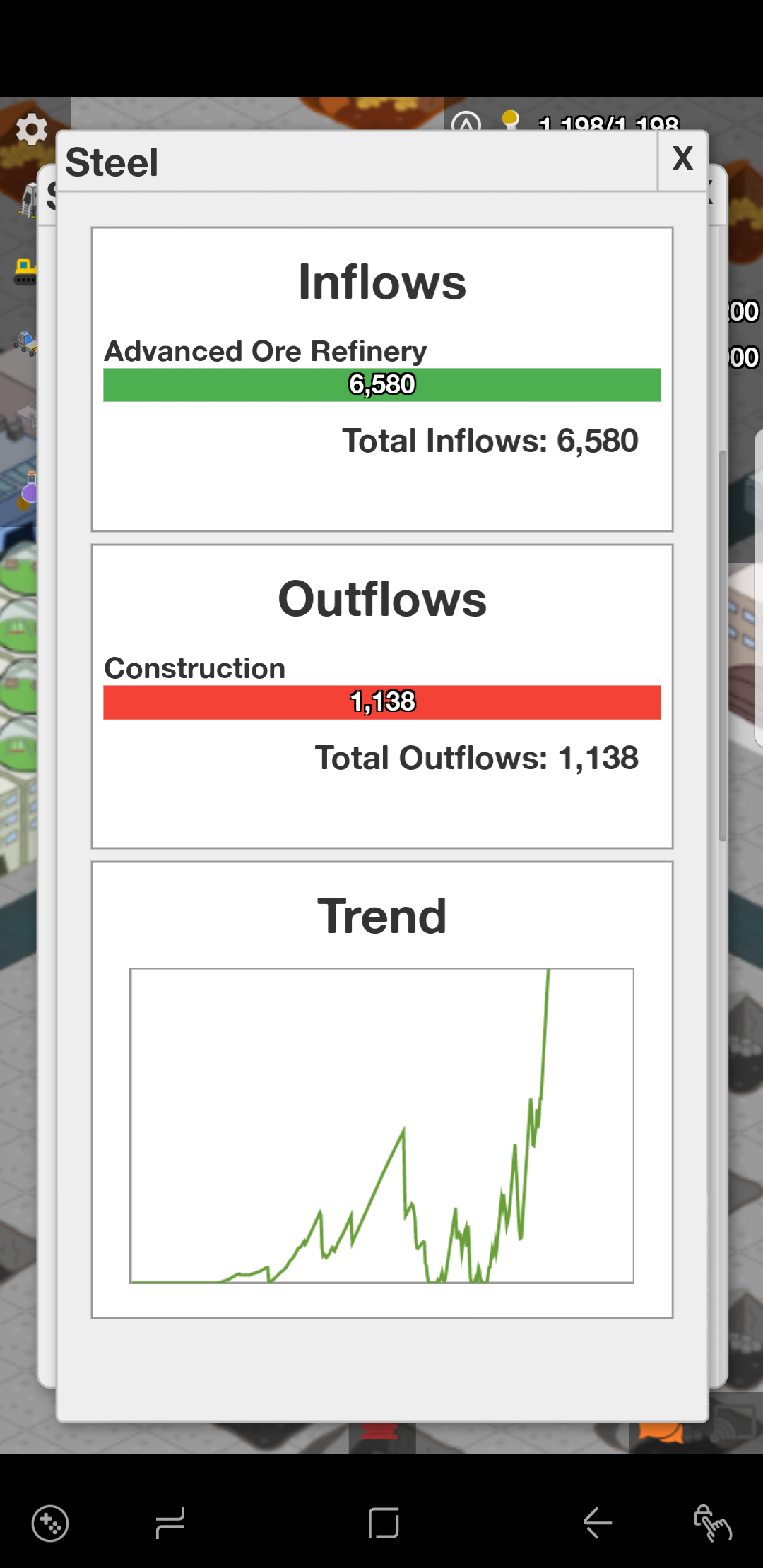 Well, you can see what's using your steel, it's the construction of new buildings.
It used to show more detail.
Maybe im wrong. Disregard this please.

Try Boom Feed, the free RSS reader from Ape Apps! Boom Feed is a free RSS, Podcast, news reader and aggregation app, available on most platforms including Desktop, Android, and iOS. Try it today!