Find User
here you can look for a user
Late game human colony won't open (FIXED)
!!! This problem has been fixed after the 0.95 update !!!
After the 0.91 update, my oldest and most advanced colony (made with united earth) has been denying me access, and showing me this message when i try to enter: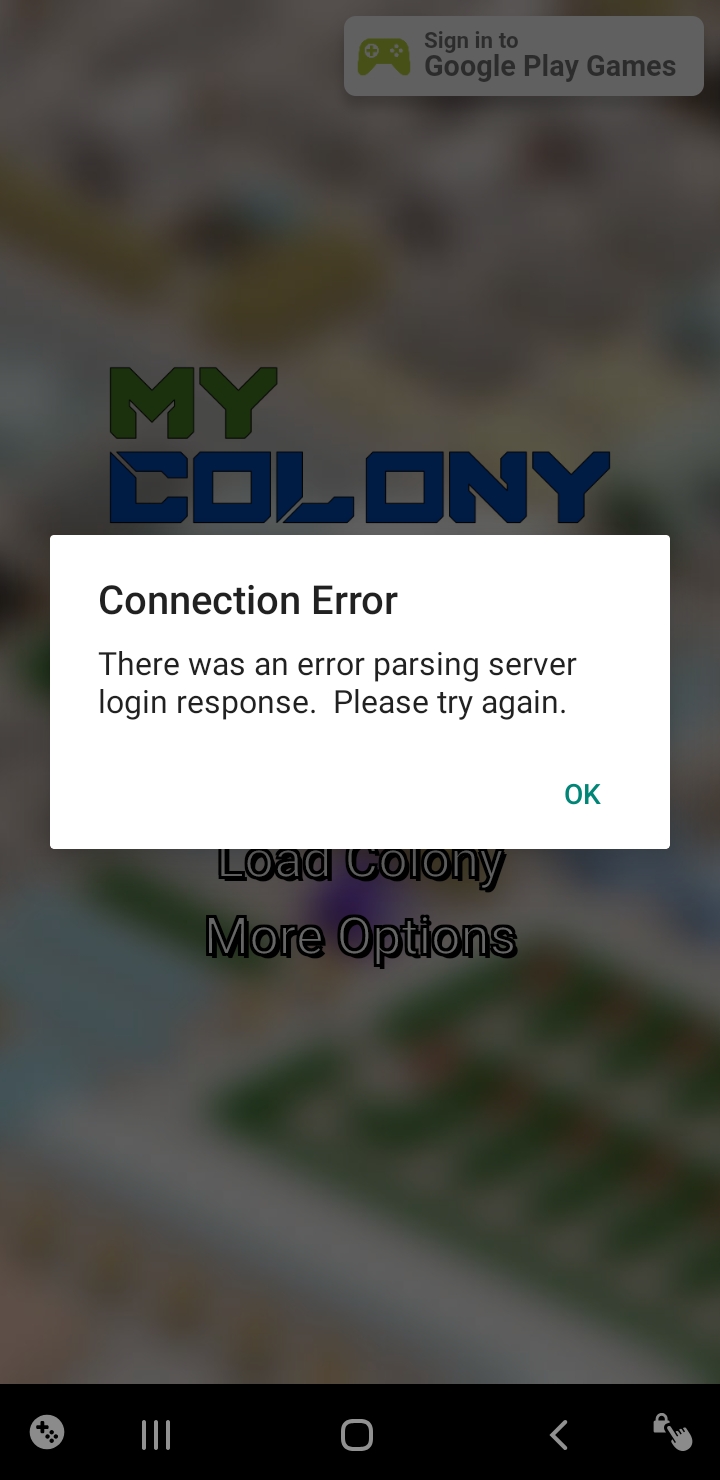 I have tried restoring a previous version of the colony, but this hasn't worked.
This hasn't happened with my other, less sophisticated united earth colonies or with any of the insectoid or reptillian colonies that i have.
This bug is present on all of my devices (android phone, ipad and windows laptop).
do you know the charter code
Owner of Ape Apps, LLC
bastecklein said:do you know the charter code
It still won't open, even after i've updated to 0.92 on all devices.
Linkback References

Try Boom Feed, the free RSS reader from Ape Apps! Boom Feed is a free RSS, Podcast, news reader and aggregation app, available on most platforms including Desktop, Android, and iOS. Try it today!