Find User
here you can look for a user
0.46.0 Bugs - Page 2
Ottoich said:New Bug: Bulldozer ignores the brightness level
I don't consider it to be a bug. I get so many emails about people accidentally blowing up half of their colony in bulldozer mode, so i wanted to make it crystal clear what mode they are in.
Owner of Ape Apps, LLC
even the explosion animation
Its me Lego.
you talk about this luminosity trick with the vehicles me anyway I say it is not a bug because the vehicles one of the headlights and they prove the lumi

in small map March there are colonists who green in the refineries of level minerals and yet the production bar does not advance !!!

I meant in my first message that vehicles produce light because there are lighting headlights

you still don't get it. does anyone understands his English?
Its me Lego.
Ottoich said:New Bug: Bulldozer ignores the brightness level
I think he means the layer of light is always on top of all building, even the light layer should cover by another building.
See the red light of landing pad on below, it should cover by microchip factory.
By the way, the light seems darker in my map, not sure it a bug or not.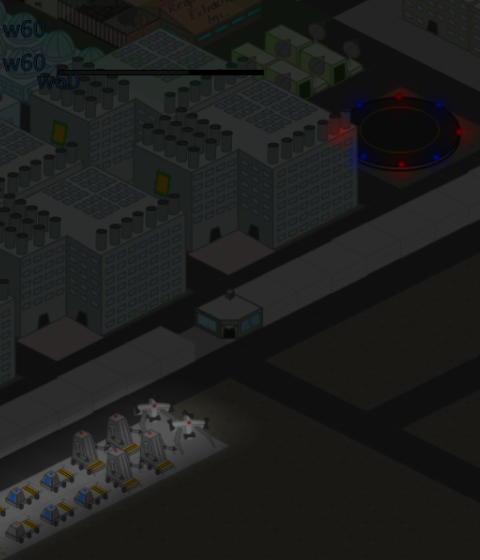 And there is another layer issue in 0.46.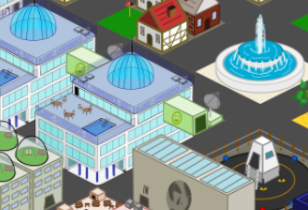 https://www.my-colony.com/colonies/Znth5b3B/
https://www.my-colony.com/colonies/vxbH4VNO/
I mean that vehicles produce light because they lighthouses


Try Boom Feed, the free RSS reader from Ape Apps! Boom Feed is a free RSS, Podcast, news reader and aggregation app, available on most platforms including Desktop, Android, and iOS. Try it today!