Find User
here you can look for a user
Death 3D Completed
If you've been wondering why there hasn't been a My Colony 2 update for the last several weeks, it's because I decided to finally complete another game in the My Colony Universe that I started back in 2018 -
Death 3D
!
Death 3D has now finally hit
v1.0.0
, and with it comes the completion of the premium episode (the Pegasus), along with new map editing tools, new scripting options, gamepad control improvements, bug fixes, and more.
Finish the fight with the two new Episode 2 campaign maps that finish out the Death 3D story. First is
E2M7 - The Brig
. Here, you will help a fellow prisoner escape from his cell, incite a prison riot, and cause general havoc among the Galactic Freight guards and staff!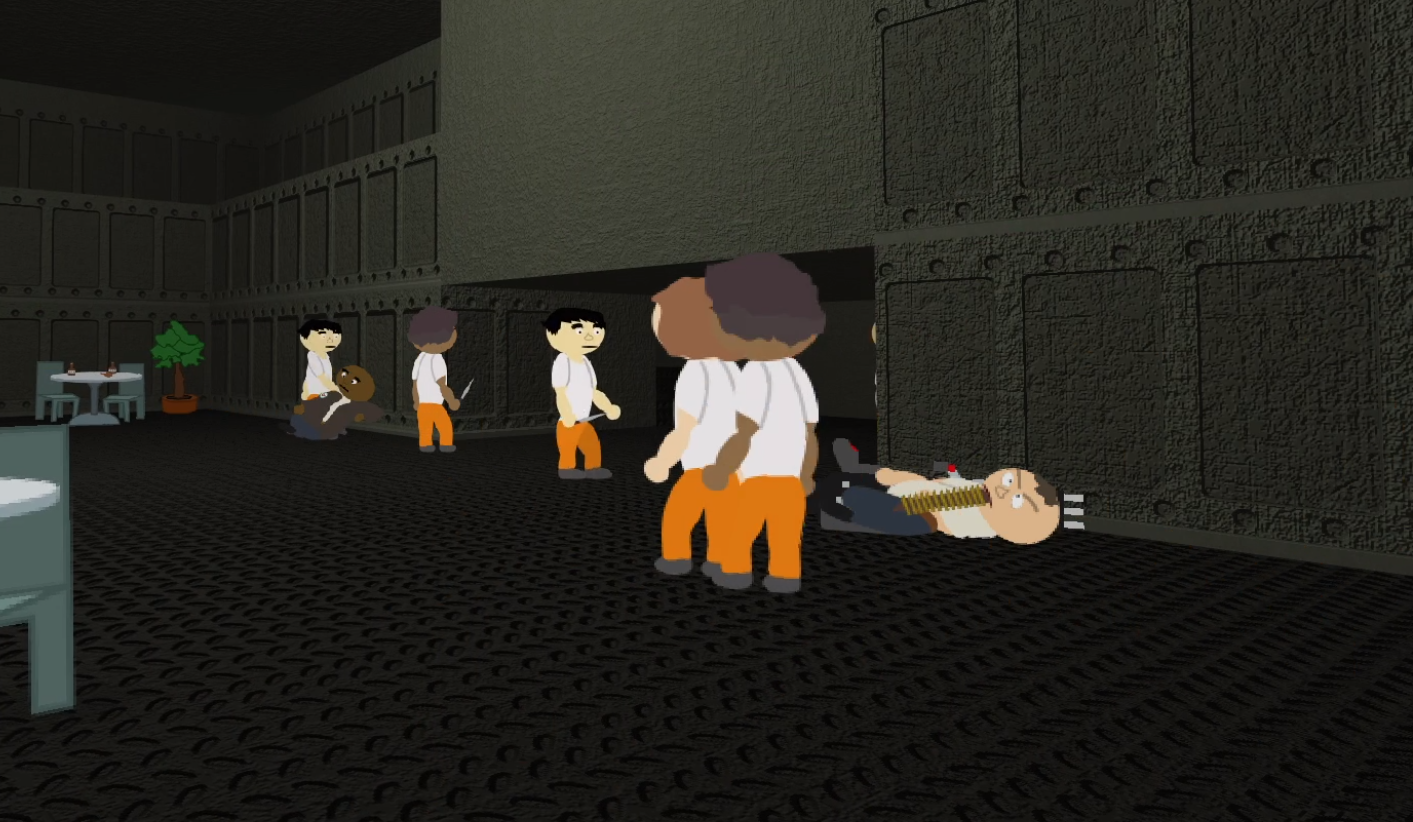 Having cleared the rest of the ship, you will finally arrive at
E2M8 - The Bridge
, where you will finally come face to face with the captain of the Pegasus, none other than
Wurm
(from Deimos fame).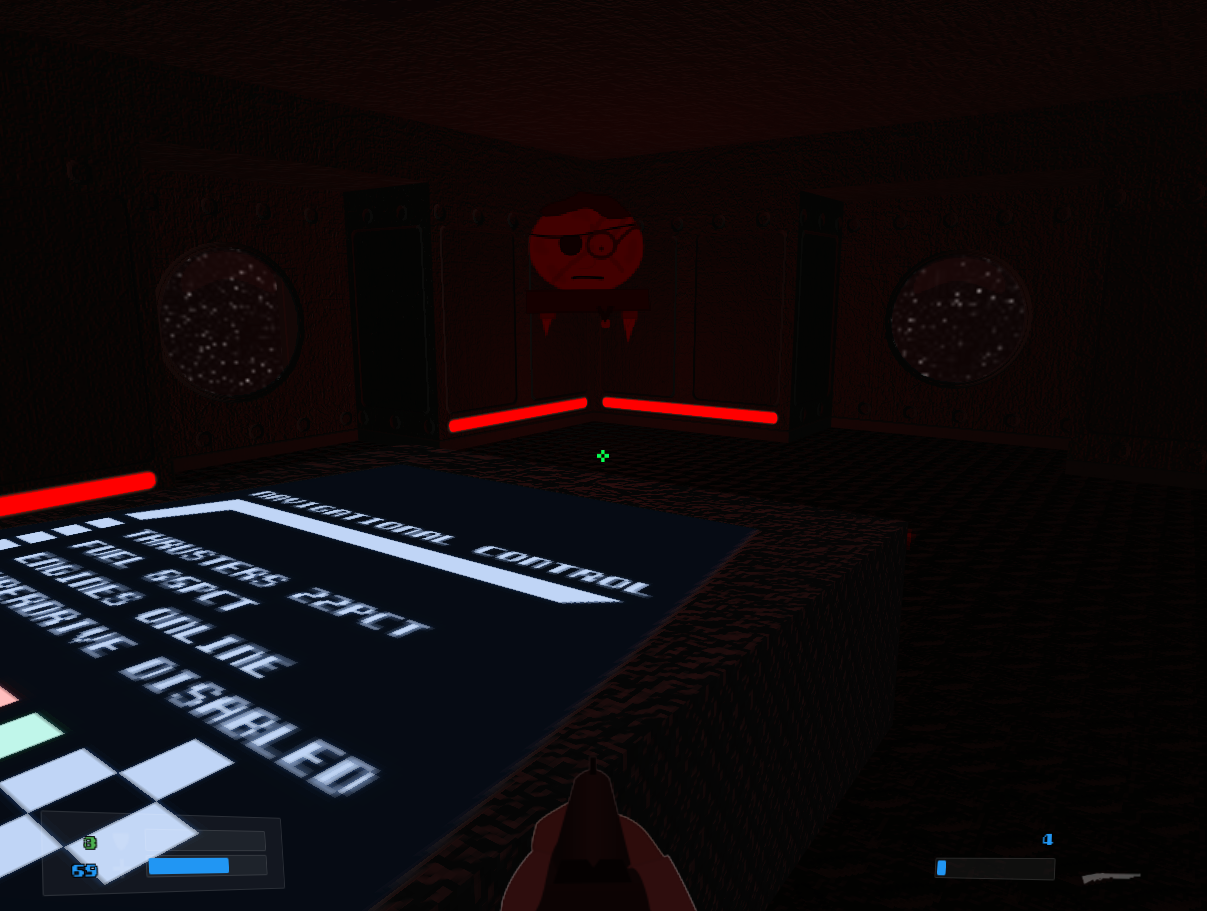 If you are familiar with the Deimos trilogy story, you will know that poor Wurm has had a tough life, and in E2M8, you will finally be putting him out of his misery, all in the name of freedom for the League of Independent States!
Lore Updated
To go along with the finalization of the canon events portrayed in the Death 3D storyline, I have updated the My Colony Universe Wiki articles on
Wurm
and
The Pegasus
. If you have any interest in the My Colony Universe lore and storyline, I highly suggest checking out the articles, but keep in mind, they contain several Death 3D storyline spoilers.
What Comes Next?
I had initially envisioned Death 3D to have a third episode titled "Death on Earth," however the current game engine is not really adequate to carry out the story and gameplay that I have in mind. Therefore, at some future period, I will release a followup game called Death II - Death on Earth, with will be the flagship title for a new and far more capable First Person Shooter engine.
As for the current Death 3D game engine, it is currently also being employed for the game
Dungeon Infinity
, as well as another game I have been working on titled Wizards and Dungeons. I also plan to use it for one final title, which is going to be a real-time 3D adaptation of the Deimos trilogy, probably called Deimos 3D.
In the meantime though, I will be returning to work on My Colony 2, which I plan to release onto iOS this month, as well as a new turn based strategy game I am working on called Terra Nova, which will be available in beta form on my website later this month as well.
Until then, head over to Ape Web Apps or your favorite app store and check out Death 3D!
https://www.apewebapps.com/death-3d/
#death3d
#deimos
Les go! I love D3D
Have a fantastic day!
~cakedon (formerly itsLiseczeq)
Linkback References

Try Boom Feed, the free RSS reader from Ape Apps! Boom Feed is a free RSS, Podcast, news reader and aggregation app, available on most platforms including Desktop, Android, and iOS. Try it today!