Find User
here you can look for a user
The Two Valleys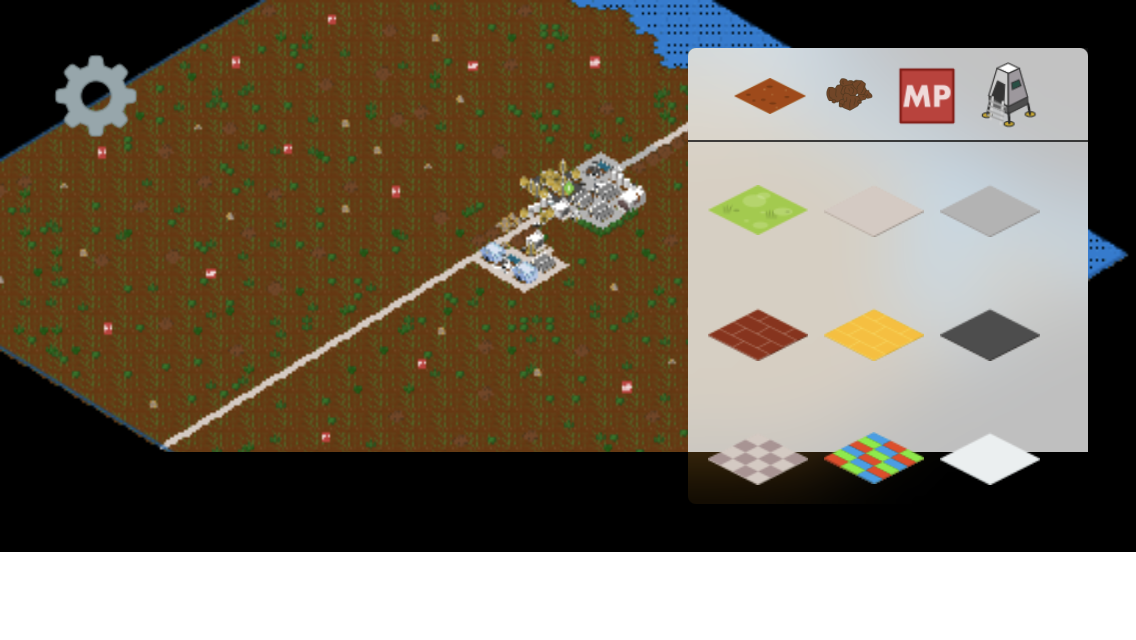 The Two Valleys
There were two valleys split by a road made by the United Earth on a planet named Boacali Pavl XIIV. The road started west at a deserted area, then at the center it met the base that United Earth built, then ends at a naval base. The military base used to bloom as many as 2,500 people, but it was repeatedly raided and looted by the LIS. Native tribes chose sides, society here is hard. The United Earth base successfully repelled the attack, and the natives loyal to United Earth won, but there was a famine that killed almost all natives, and reduced the settlement's population to 1,000. It was further weakened by the so-called "Valoranin" toxin, an artificial virus made by the LIS. This tragic event killed 900 people. The 100 people couldn't stand another LIS raid, and they fled back to Earth, due to an invasion threat. This attracted the LIS to Earth, but Zolarg forces loyal to United Earth quickly intercepted them and kept Earth from invasions. The Draconians played no role in this scenario. The entire base is now controlled by a tribe that fled a rebellion. Their name is the Mazsaudouki tribe. The tribe owns the base. However, United Earth forces land here, but rebels started to appear. They seem to be loyal to LIS.
The End.
Objective
Your objective in this resource-rich land is to rebuild the civilization, suppress any rebels, and make use of any natives there. If you win, United Earth recaptures the planet. If you lose, the rebels will be incorporated into the LIS military and they will own the planet.
That is it for now!
If you have any suggestions or comments on the map, please make sure to reply and I will reply to them immediately. Thank you, and have a great day!
Best Regards, Architecture, King of Earth
@bastecklein
: This is a map submission to the game. Will you accept this request?
Best Regards, Architecture, King of Earth
Please wait
@Architecture1134
I am getting ready to add an in-game Map Shop to Colony Wars in the next update that will let you add the map automatically right from within the map editor, and even post updates to it. Just give me a few days here.
By the way, even though the map is a bit cramped for 20 players, I had a blast doing a comp stop on it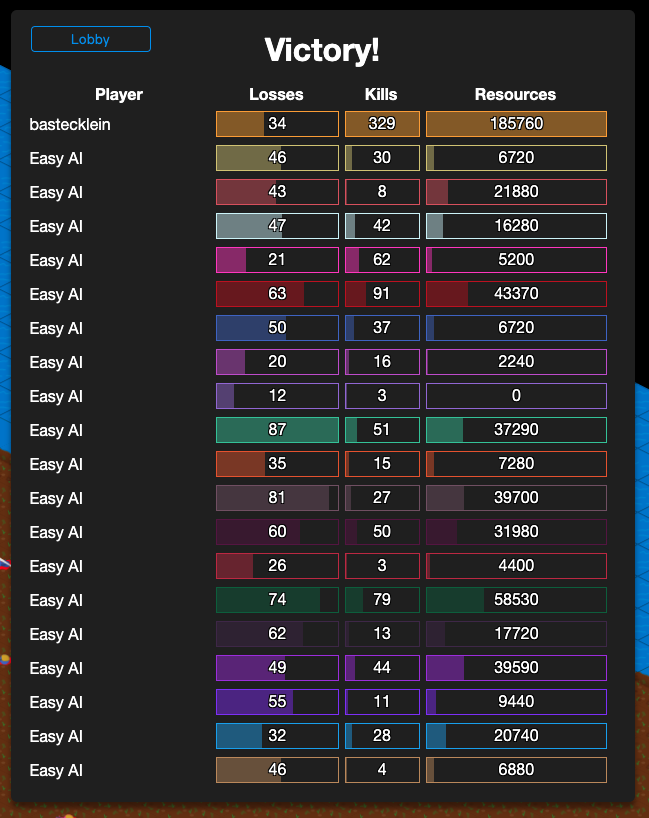 Owner of Ape Apps, LLC
@bastecklein
Sounds great! Will do.
Best Regards, Architecture, King of Earth
A nice map, my laptop might not able to handle that much AI players though XD
You can help by EXPANDING IT.
It might be able to handle it
@GeneralWadaling
when bast updates the game lol
Best Regards, Architecture, King of Earth
So, whaddaya guys think?
@GeneralWadaling
@bastecklein
How does it look?
Best Regards, Architecture, King of Earth
Linkback References

Try Boom Feed, the free RSS reader from Ape Apps! Boom Feed is a free RSS, Podcast, news reader and aggregation app, available on most platforms including Desktop, Android, and iOS. Try it today!