Find User
here you can look for a user
Sugar Factory
I have been noticing that the sugar extraction labs just do not cut it for the amount of rum I need for my industry. Sugar has no real industrial buildings. I have made a model for a factory that would fix that. Very simple model, made it myself. Will blend right in in an industrial setting.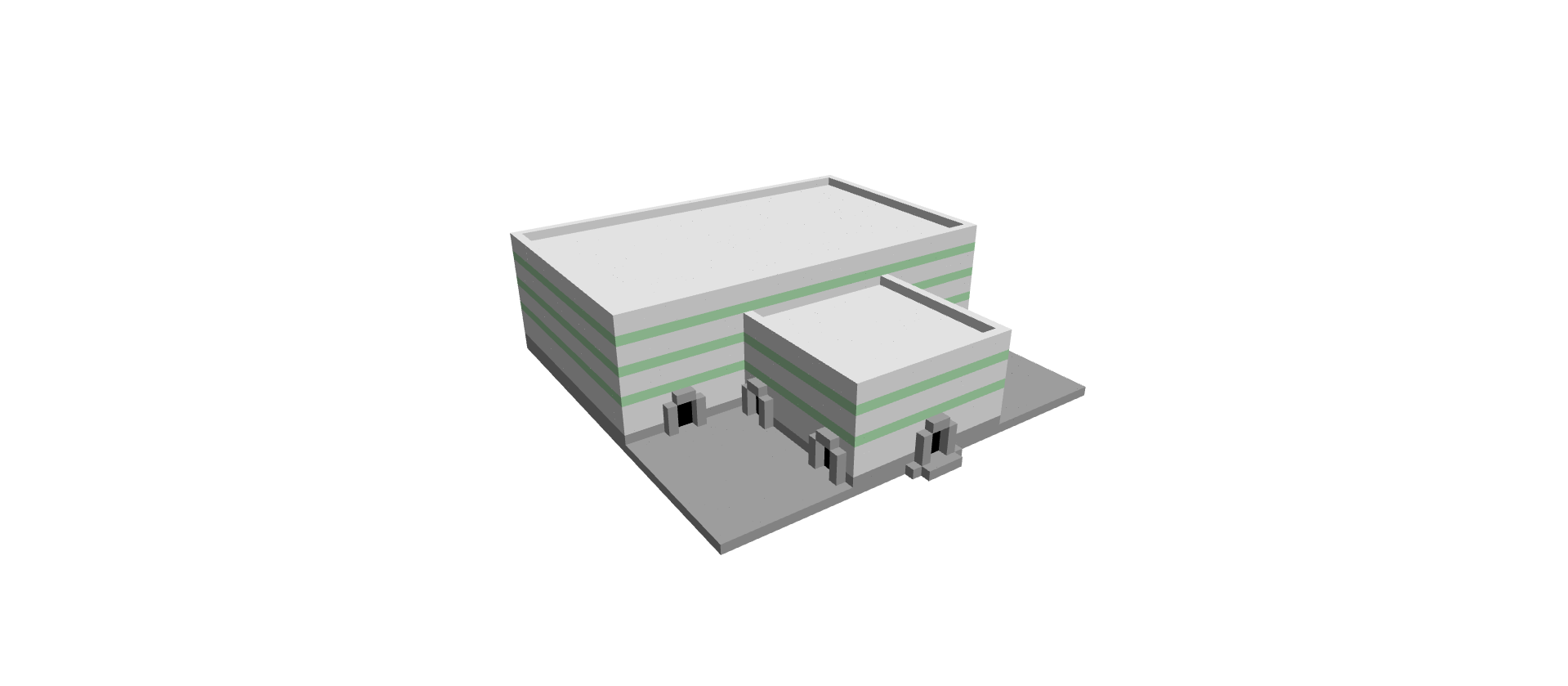 With regards,

Dino, Emperor of Terra Nova

Try Boom Feed, the free RSS reader from Ape Apps! Boom Feed is a free RSS, Podcast, news reader and aggregation app, available on most platforms including Desktop, Android, and iOS. Try it today!