Find User
here you can look for a user
Helicopter
Have you ever looked at those drones, and thought: "If a certain warmonger comes through my settlement, I would like a flying military unit"?
Well look no further! Helicopters are the solution!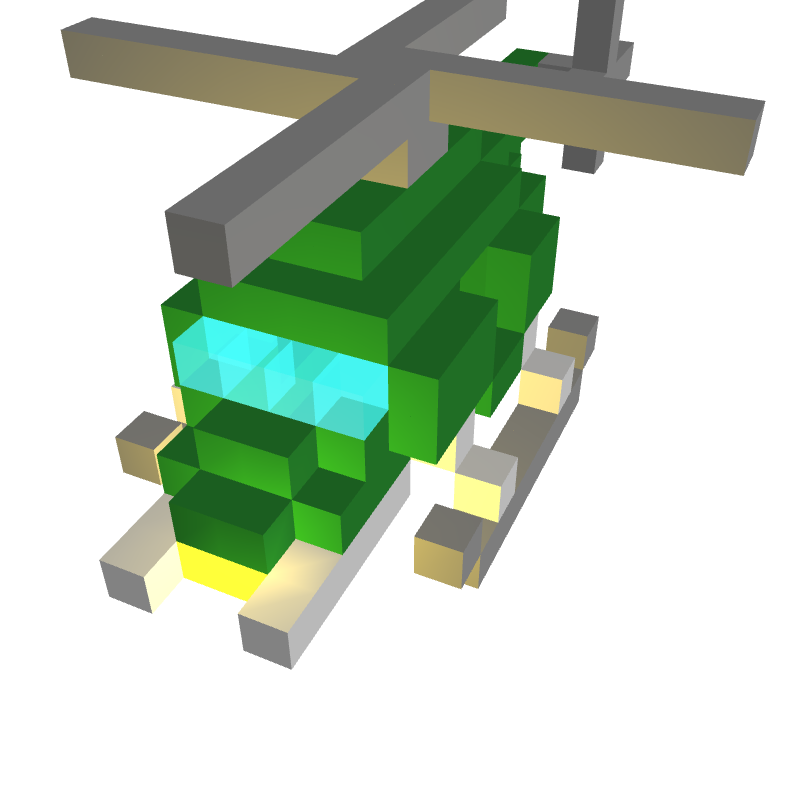 With regards,

Dino, Emperor of Terra Nova
Nice models, Dino!
Best of regards, Cottonmaniac (formerly Architecture), Overlord and Designated Leader of the Earth States.



Try Boom Feed, the free RSS reader from Ape Apps! Boom Feed is a free RSS, Podcast, news reader and aggregation app, available on most platforms including Desktop, Android, and iOS. Try it today!