Find User
here you can look for a user
Military Arcology Bunker
Now, don't you hate it when your settlement gets destroyed with nothing left? Well, here's the Military Arcology Bunker! Has everything you need to survive a war, and can build basic units to rebuild! Food is provided, it shoots, and people can live here! What's not to like???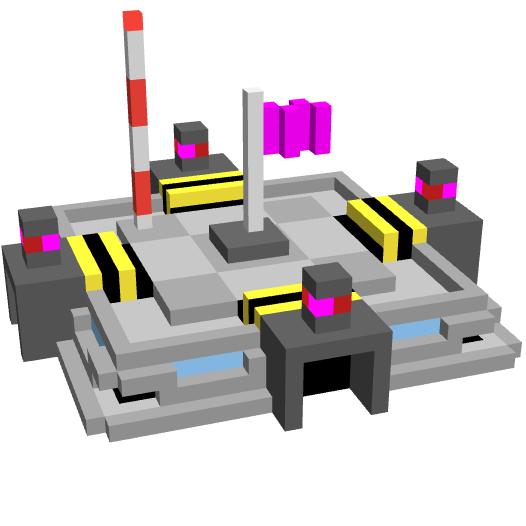 The Spice must flow.

Try Boom Feed, the free RSS reader from Ape Apps! Boom Feed is a free RSS, Podcast, news reader and aggregation app, available on most platforms including Desktop, Android, and iOS. Try it today!