Find User
here you can look for a user
Spice Cloning Facility
Well, have you ever looked at your cloning facilities, and asked: "Can we get much better?"
Well, it can, with Spice!
I call it: The Spice Cloning Facility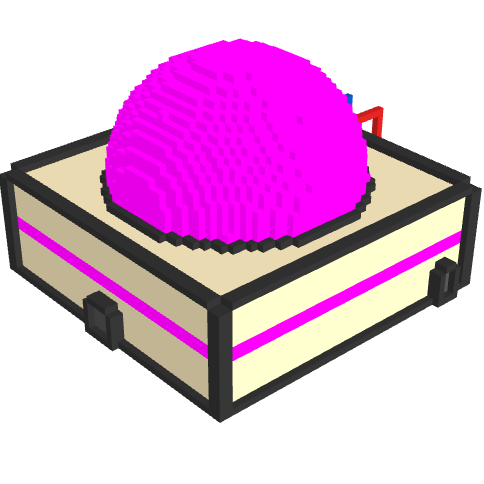 With regards,

Dino, Emperor of Terra Nova

Try Boom Feed, the free RSS reader from Ape Apps! Boom Feed is a free RSS, Podcast, news reader and aggregation app, available on most platforms including Desktop, Android, and iOS. Try it today!