Find User
here you can look for a user
Terra Nova 4X Beta v0.2.0 Released
I have updated the
Terra Nova 4X
public beta to v0.2.0 this morning, and the update should now be live to all who have the installed PWA or are using the Ape Apps Launcher (or just the plain old website);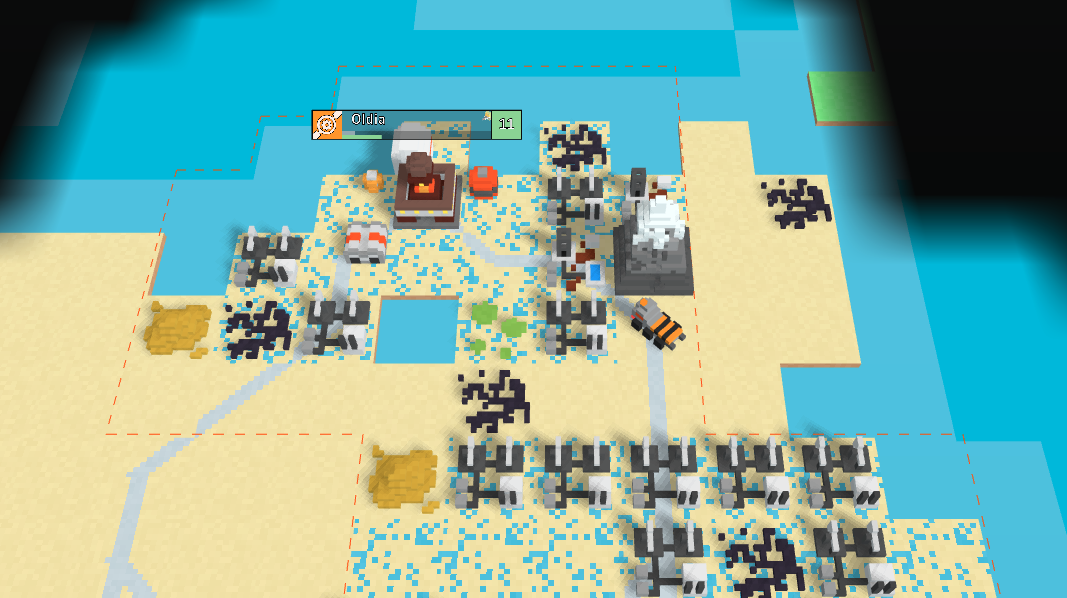 Along with fixing some bugs, this update adds the
Construction Quay
structure, along with the new
Destroyer
and
Submarine
units (provided by
@GeneralWadaling
).
Desert biomes now properly create
Oil
deposits (before they were creating full on
Oil Refineries
). You now have to build an Oil Refinery next to an Oil Deposit.
The
Charcoal Burner
structure now requires that your civilization have access to the
Wood
resource.
The
Artillery
and
Light Tank
units (as well as the new Destroyer) now require that you have access to the Oil resource.
Overall map sizes have been reduced slightly, because I feel like it was placing players too far apart from each other and thus slowing down the action.
I plan on updating the beta every few weeks with new units, features and fixes, so keep leaving the suggestions and comments here and stay tuned for more!
https://terranova.my-colony.com/
#terranova4x
Owner of Ape Apps, LLC
Nice! Love this update!

A quick bug report though, Destroyer have its model missing and is just air in-game
You can help by EXPANDING IT.

Try Boom Feed, the free RSS reader from Ape Apps! Boom Feed is a free RSS, Podcast, news reader and aggregation app, available on most platforms including Desktop, Android, and iOS. Try it today!