Find User
here you can look for a user
[SUBMISSION] Veiled World
Hello! I have an idea for an extremely challenging world type, so I will share it with you. I call it the Veiled World. It has
zero
surface materials, but a TON of resources underground. Your MC2 knowledge will be put to the test. Can you survive the Veiled World? I believe you can. I have attatched a model of the Veiled World, a sprite of it, and a .c2m
The .c2m changes very little, but some things needed to be changed to make it possible.
Greenhouse Parks can now be built by Builder Bots
Recycling Centers no longer cost Aluminum
The Wind Trap and Basic Driller can be built on Veiled World
All the ether stuff can be built on Veiled World
Ether Reactors now produce trace amounts of Uranium
Regolith Extraction Plants can be built on Veiled World
I would believe the order of progression goes like this:
Lander->Spare Parts Bin->Basic Driller->Ore Refinery->Greenhouse Park->Charcoal Hut/Charcoal Factory->Gold Extractor->Microchip Factory->Small Software Studio->Recycling Center->Regolith Extraction Plant->Ether Pump/Ether Well->Ether Reactor->Excavator. After that, gameplay becomes normal from there on out.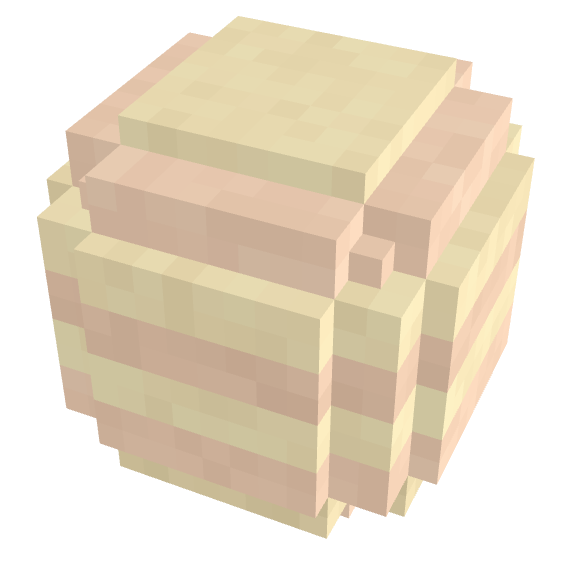 The Spice must flow.

Try Boom Feed, the free RSS reader from Ape Apps! Boom Feed is a free RSS, Podcast, news reader and aggregation app, available on most platforms including Desktop, Android, and iOS. Try it today!