Find User
here you can look for a user
Updated Spice Den
Hello! Did you know that Spice Dens are made out of bricks? Did you also know that the current Spice Den model has no bricks? Want to change that? Well look no further! Here is an updated Spice Den!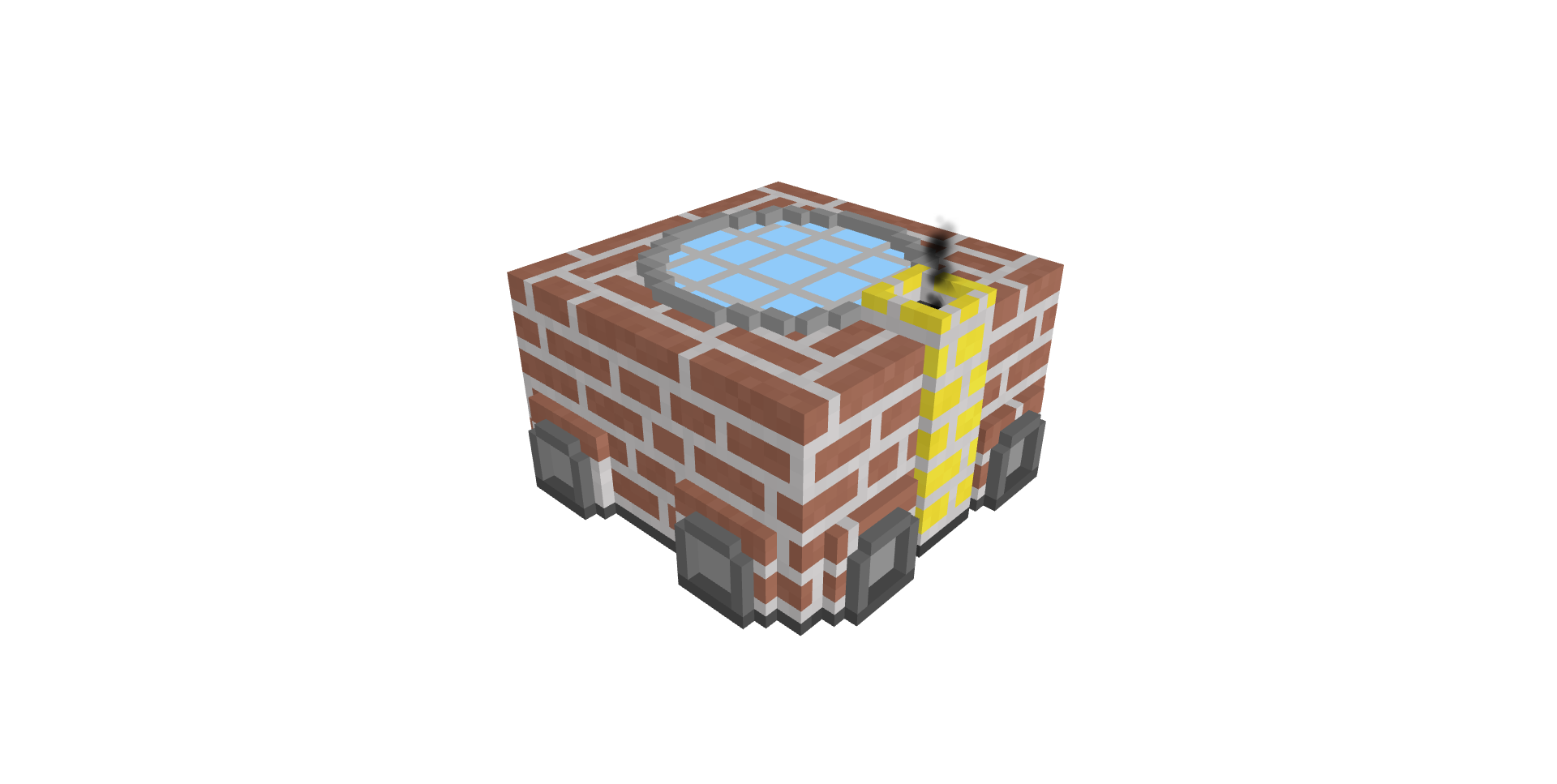 The Spice must flow.

Try Boom Feed, the free RSS reader from Ape Apps! Boom Feed is a free RSS, Podcast, news reader and aggregation app, available on most platforms including Desktop, Android, and iOS. Try it today!