Back in August of 2012, I released my
GPS Speedometer app for Android
to the Google Play store. Today, nearly 6 years later (and thanks to the power of Web App Core), I am pleased to announce that
GPS Speedometer from Ape Apps
is now available on all major platforms!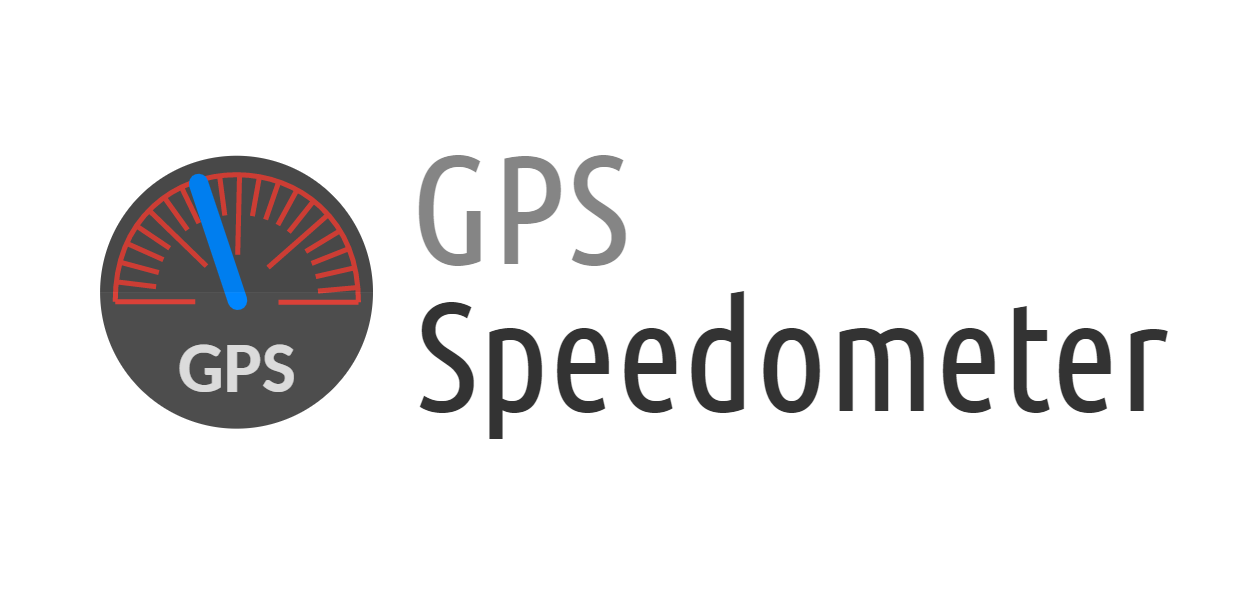 GPS Speedometer is a free and handy app that turns your device into a fully functional Speedometer. It works by using your device's GPS radio and calculates your speed based on time and distance traveled. The app updates in real time, supports Imperial and Metric units, shows your current direction like a compass, displays your total distance traveled, stores your top speed, and shows your current location on the map. It even allows you to share your top speed over various social networks (for bragging purposes).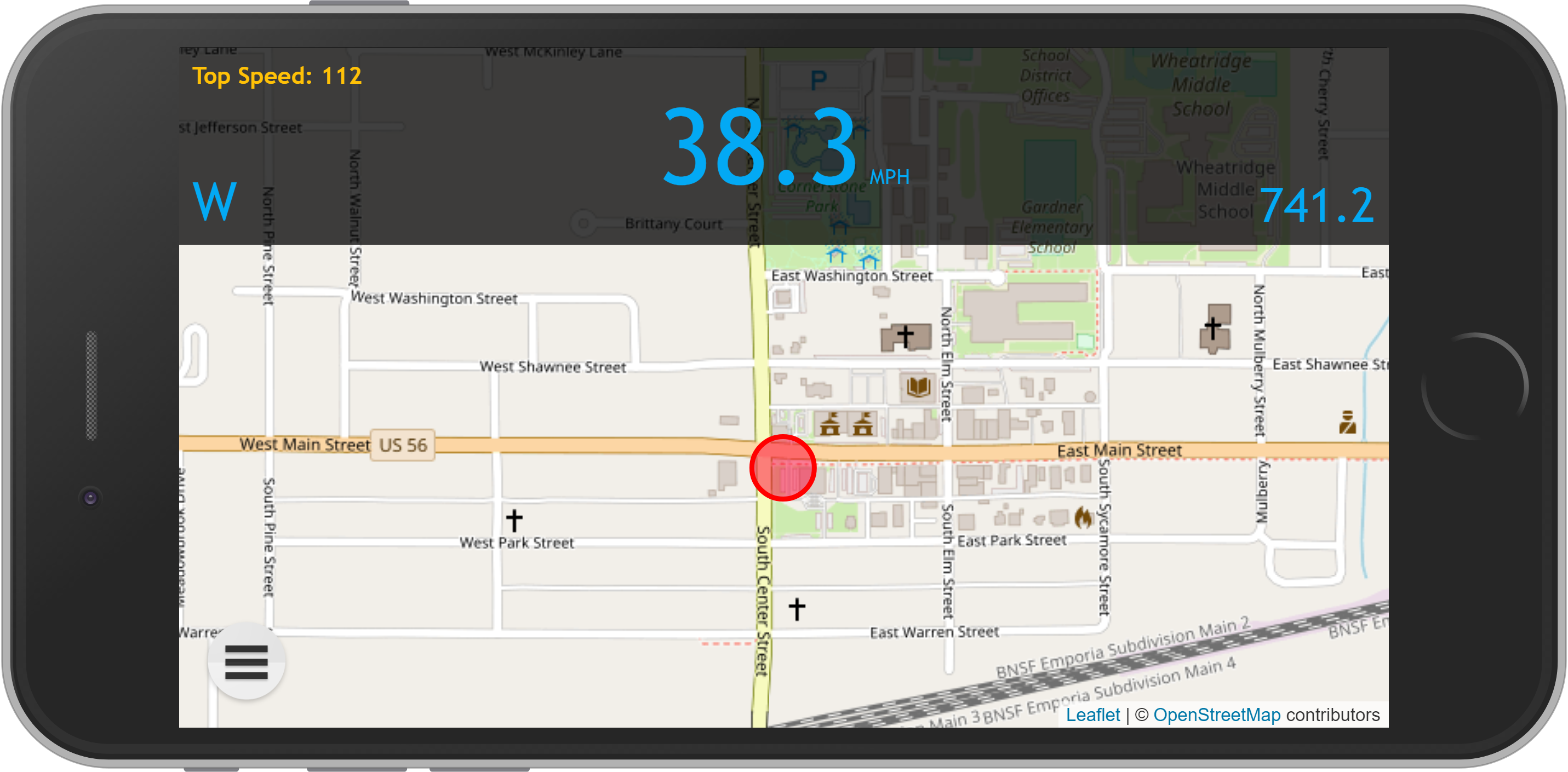 GPS Speedometer
is now available for
free
on
Android
,
iPhone
,
Kindle Fire
,
Windows 10
, and even in your favorite
web browser
. Pretty much any device with GPS capabilities can use the app. So, what are you waiting for? Every phone needs a speedometer, so go out there and download this one today! Leave comments on how to improve the app, and feel free to give it a favorable rating in the various app stores 😀! I'd appreciate it!