So today is a small update for My Colony, v0.66.0, which I will not spend a ton of time going into. I was originally just going to post a small update to the iOS version of the game to fix some bugs that needed addressed that were iPhone specific, but when I started working on the update, one thing lead to another and I ended up adding a handful of premium decorative tiles.
So this update, besides bug fixes, adds 12 new colored pavement tiles, a new lush hedge wall, and a stone foot path. These items were originally meant to be a part of a larger forthcoming content update, but since I was already going to update the iPhone all anyway, I decided to just push them out to everyone.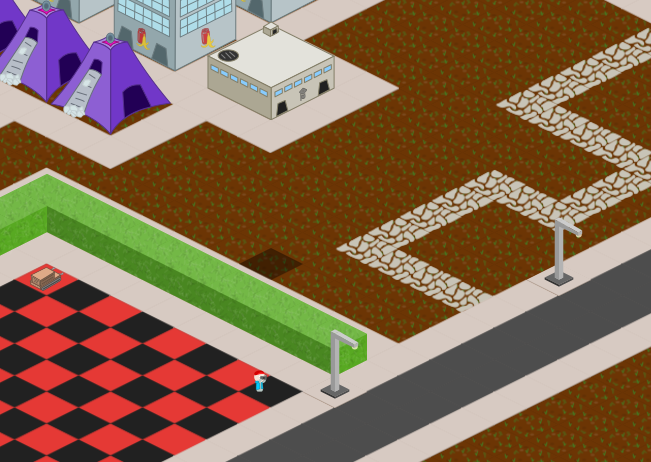 So that's it for today's release, should be going out to all platforms within the next day or so. Much more to come, stay tuned!