Hello,
Haven't play since a year, first bad new half of my local save are gone, I tried to open my region map, but nothing worked.
Only save .mcz ( of 2mo) work, I save it to a .mcr ( of 7mo) and in the cloud. (Save .mcr in server cloud is 11mo but can't download it).
Region opened but I have a message for each Map in region: '' region still loading ".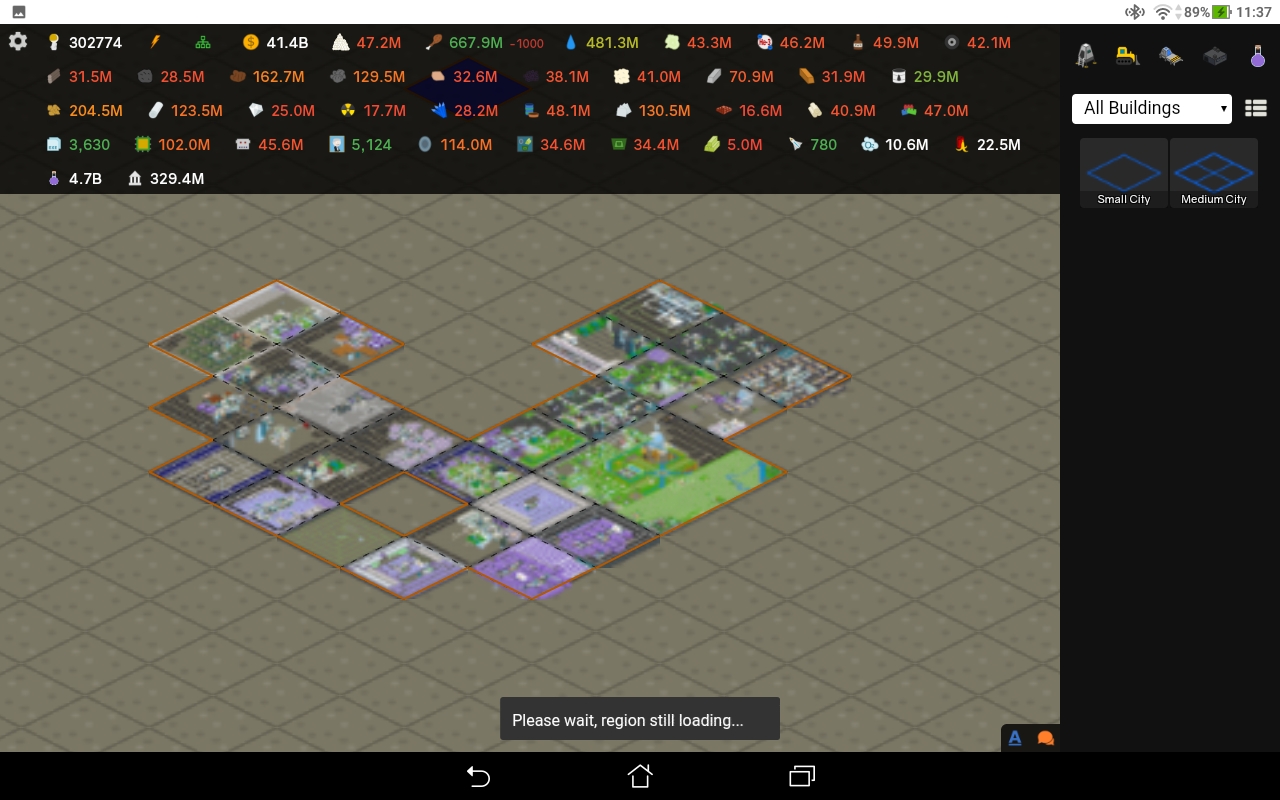 all my map in my region: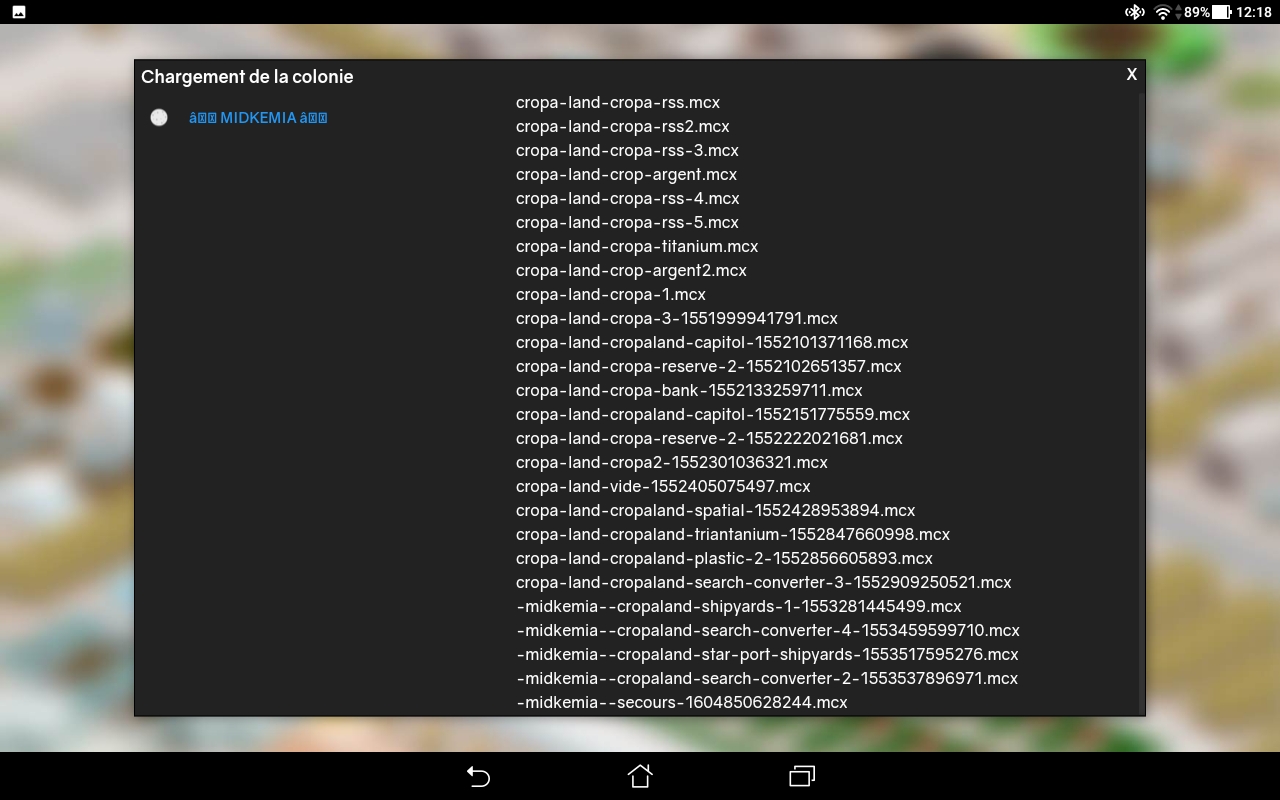 server cloud have only that :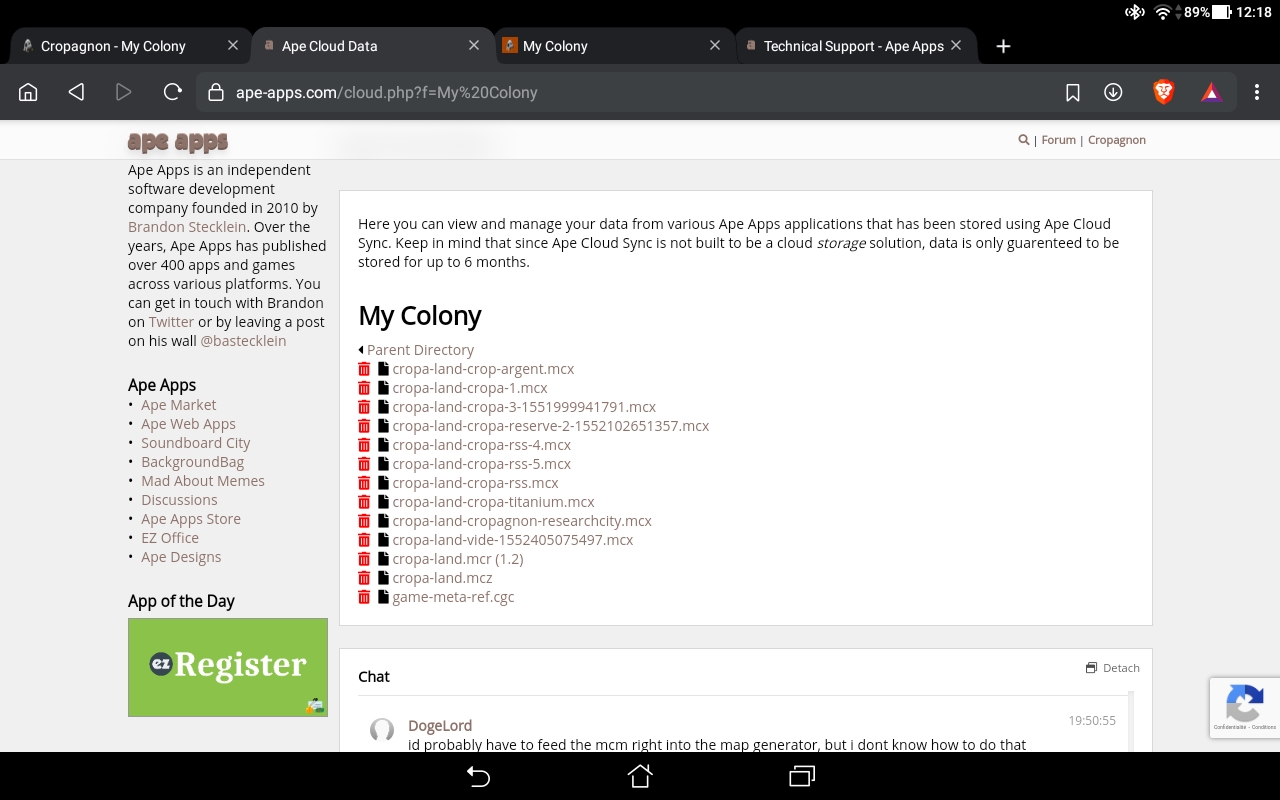 my first wish, get back all my map if possible, if not, only the big one, it's my capitol worked many hours to made it. It's the most fabulous of my creation.
At least, if nothing is possible, send all my rss to a new region map ...
But commonwealth charter change every time !! Can't create a new map, the game never save it successfully
Please help me