Find User
here you can look for a user
Rovers stuck
I decided to see how MC2 would handle a bunch of solar panels and came across this bug. My rovers built 3 solar panels at once then stopped moving. Also when I was placing solar panels sometimes the game would place 2 down when I clicked once. This happens when I click between 2 tiles, so that might be causing the issue.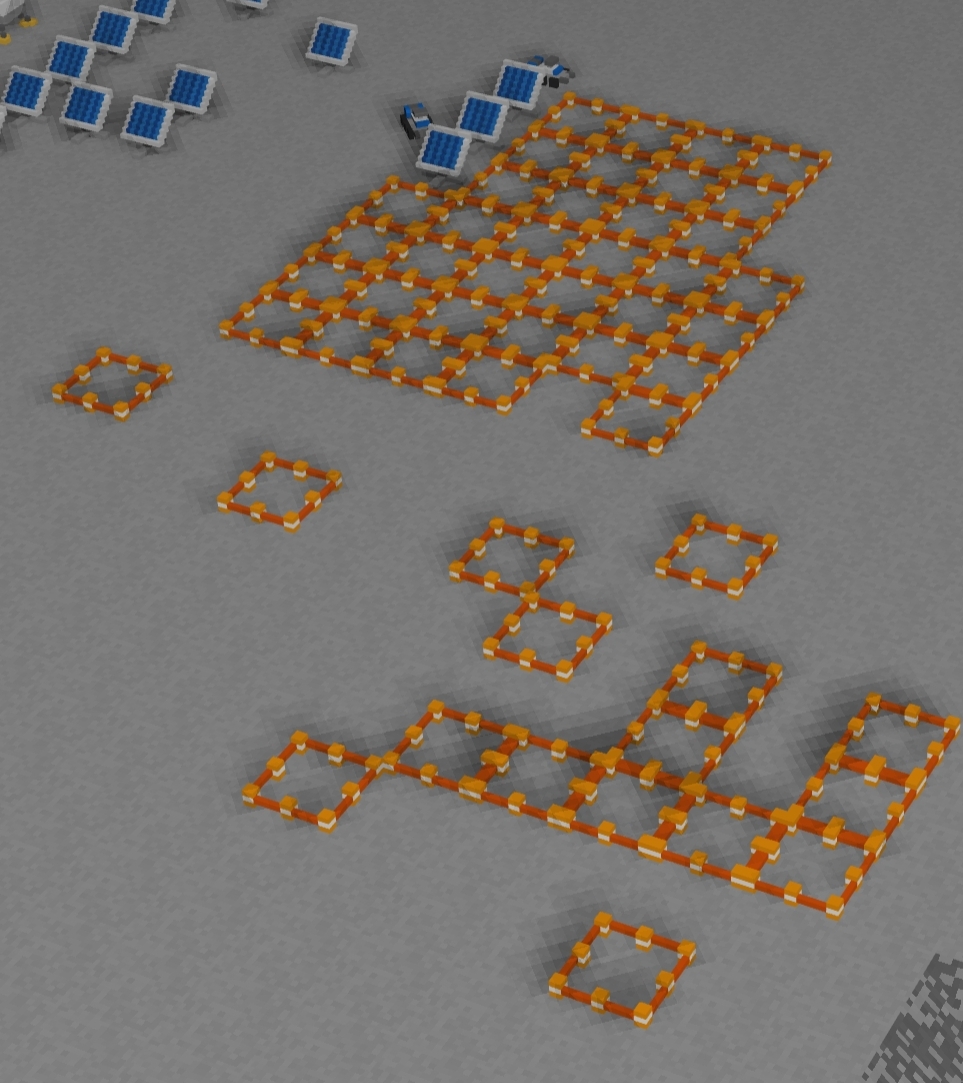 What version of the game are you using?
If this forum isn't active, then ill make it active!
I believe they are stuck because some of your construction sites will be inaccessible once they are constructed and it's counting the construction zone as an impassable structure, so that needs addressed. They don't give up on an unresolved path yet like in MC1, they just keep trying to find a path to the same area forever.
Owner of Ape Apps, LLC

Try Boom Feed, the free RSS reader from Ape Apps! Boom Feed is a free RSS, Podcast, news reader and aggregation app, available on most platforms including Desktop, Android, and iOS. Try it today!