Find User
here you can look for a user
Experimenting with MC2 Camera Effects
I have been playing around with getting camera effects working on MC2, more specifically, a depth of field "bokeh" effect. Here are my results at the moment: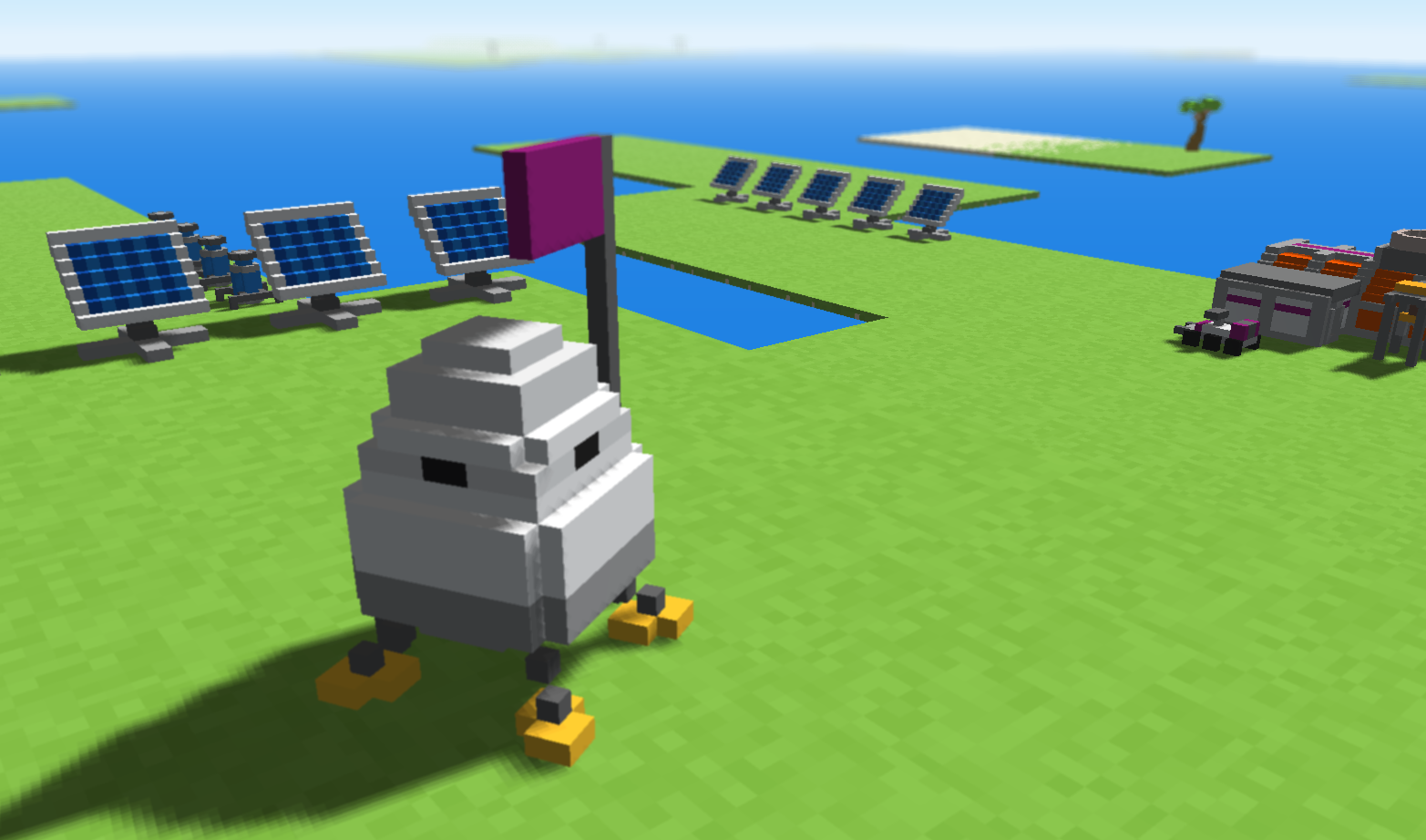 Anyway, a bit more work is needed, especially changing the parameters of the effect at different zoom levels. Once I get it worked out though, I think it's going to make the game look a lot nicer! Of course, there will be an engine setting to disable the effect.
Owner of Ape Apps

Looks good bro! Maybe make the field of depth a little bit less fuzzy? Like turning down the intensity.
Join my Commonwealth! WAst4IOO : and join the NOZ discord: https://discord.gg/Vy6UZhhfA2
Yeah agreed, it's a bit strong at the moment.
Owner of Ape Apps


Try Boom Feed, the free RSS reader from Ape Apps! Boom Feed is a free RSS, Podcast, news reader and aggregation app, available on most platforms including Desktop, Android, and iOS. Try it today!