Find User
here you can look for a user
My Colony 2 Bumped to v0.6.0
Greetings all, and welcome to another My Colony 2 version bump! This release features a handful of engine improvements, as well as new content and features related to the
Water World
!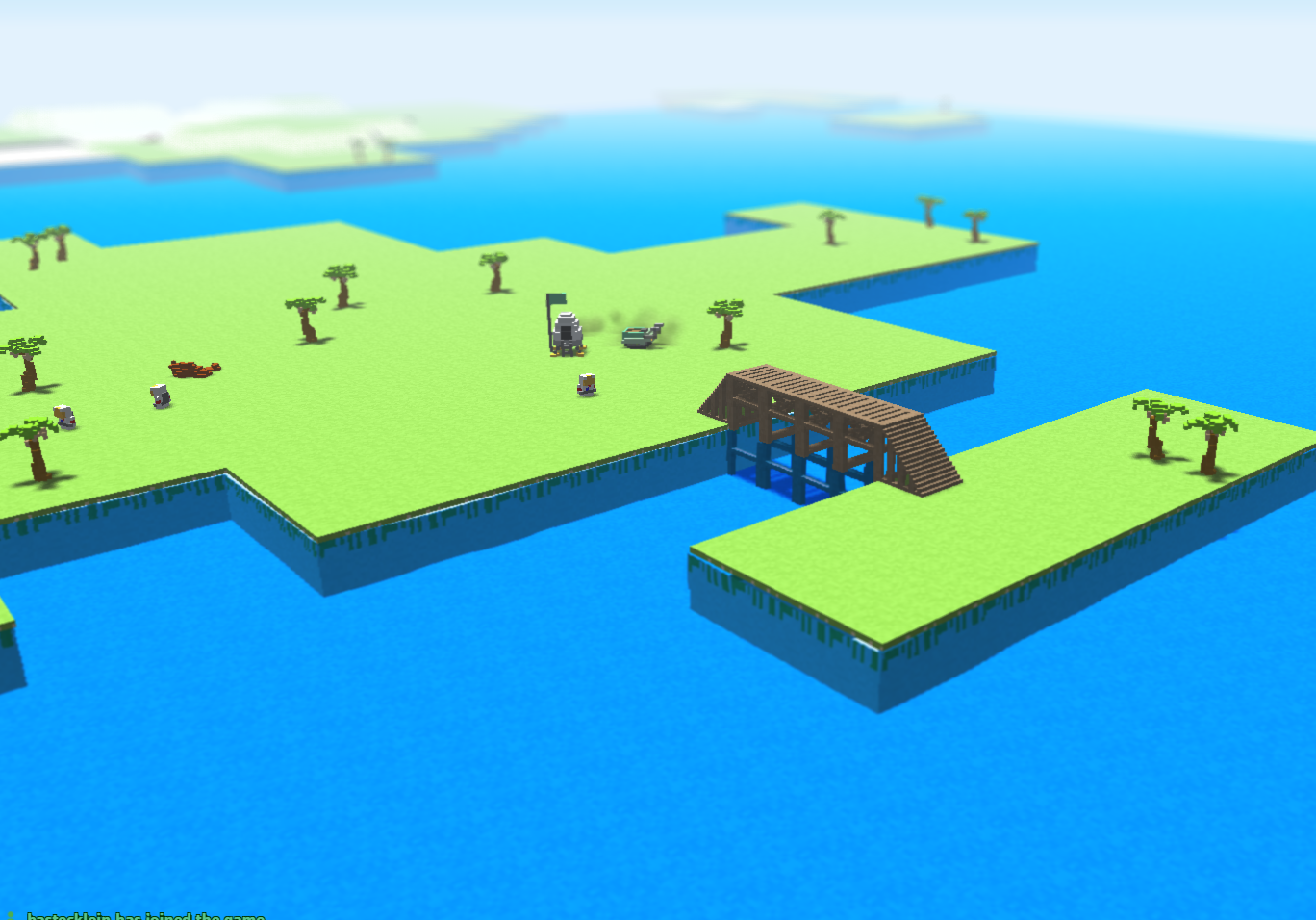 Yes, you may notice from the screenshot above that bridges are now a thing in My Colony 2, and they may be.... buggy... Go ahead and test them out though. Truth be told, bridges were way harder to implement than I was anticipating. To build a bridge, you need to specify a start point and an end point. The start and end must be on land, and the middle must be over water. Do all of that, and you should be good to go. I set the bridge cost for super cheap just for testing purposes, but you can believe that the price will be going up in the next update!
Anyway, I know it's been a few weeks since the last MC2 bump. I have been attempting to catch up on other projects, and plus now that it is spring time, I have had a lot of work to do with the house (you homeowners out there will know what I am talking about).
Regardless, work on MC2 continues, so keep the feedback, suggestions, artwork, and more coming! Thanks for your support and thanks for playing My Colony 2!
https://www.apewebapps.com/my-colony-2/
#mycolony2
Never again shall I run out of resources on a water world. Thank you!
Dude you should development my colony. It's an awesome game.

Linkback References

Try Boom Feed, the free RSS reader from Ape Apps! Boom Feed is a free RSS, Podcast, news reader and aggregation app, available on most platforms including Desktop, Android, and iOS. Try it today!