Find User
here you can look for a user
Get to Work!
With the coming release of My Colony 2 v0.10.0, your colonists will finally have to get off of their lazy behinds and get a job. Structures now have worker requirements, and their productive output is based on their current staffing level. If they have no workers at all, the building will simply stop operating, similar to MC1.
New to MC2 though, is a new indicator icon that will appear over a structure if it does not have any workers: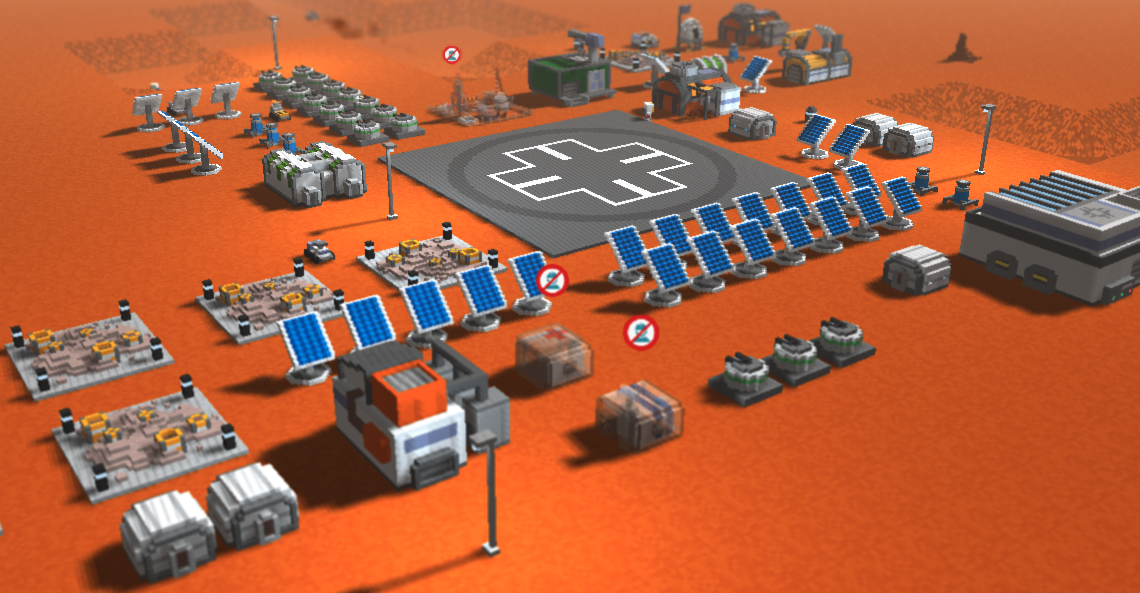 This icon will let you quickly see which structures need workers.
Owner of Ape Apps, LLC
Do they get off hours yet?
I wasn't planning on having off hours like in MC1. A lot of people didn't like that system, and I was hoping to avoid all of the complaints/emails about "i have x workers but 1/3 of them are not at work, 1 star"
Owner of Ape Apps, LLC

Try Boom Feed, the free RSS reader from Ape Apps! Boom Feed is a free RSS, Podcast, news reader and aggregation app, available on most platforms including Desktop, Android, and iOS. Try it today!